loans
How to apply for the Payroll Brazil Aid loan
It already has several financial institutions confirmed to offer the Auxílio Brasil payroll loan, such as Meu Tudo. Check out in this post how the loan application process will work.
See how to apply for credit with interest from 3,39% per month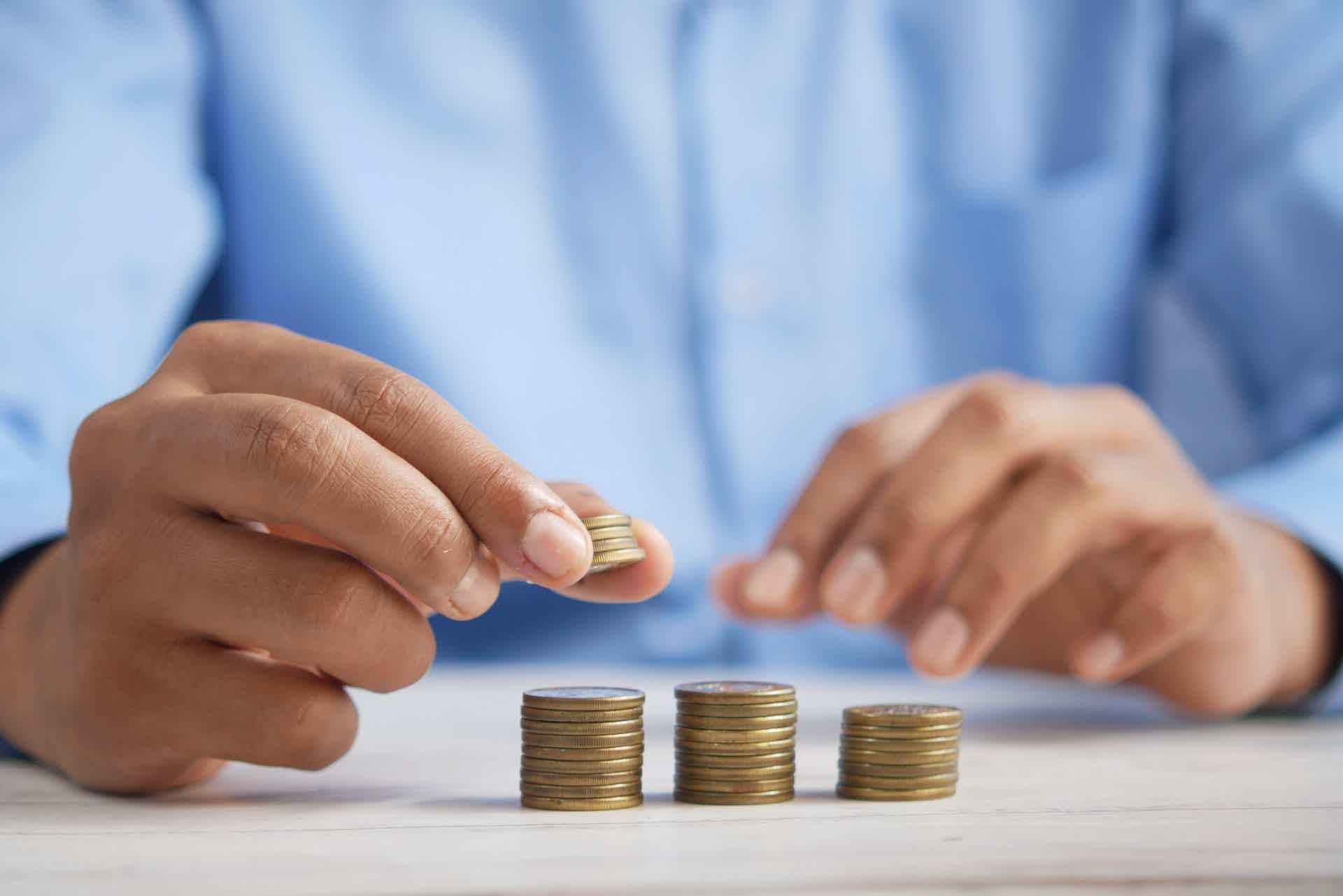 The Auxílio Brasil payroll loan is a new line of credit that allows access to credit to a part of the population that previously could not access this service.
In this way, families in extreme poverty who receive the benefit will be able to take out a loan and thus use the amount to meet emergencies.
Minimum Income
not informed
Interest rate
From 3,39% per month
Deadline to pay
Up to 24 months
release period
Uninformed
loan amount
From R$ 200.00
Do you accept negatives?
Uninformed
Benefits
more accessible credit
Lowest rates on the market
Check out the main features of this Meu Tudo loan
Namely, the line will be made available by 60 financial institutions by the beginning of September. Among them, Meu Tudo. So, if you want to prepare and already know how to apply, just follow this post!
Order online
In summary, most institutions that have confirmed that they will offer the line of credit allow you to take out payroll loans online.
Therefore, to make the request, you just need to access the official website of the institution and do a credit simulation. That way, you know the value of the installments and interest that will be applied.
At the end, ask to request or register and send your personal data and those related to your benefit.
In this way, the financial institution will analyze the data and continue informing about its approval. So, if approved, just sign the contract for the Auxílio Brasil payroll loan and wait for the credit to be released in your account.
However, it is important to mention that Meu Tudo, like other institutions, is only pre-registering interested parties, since the provisional measure that released this type of credit has not yet established the release date of the loan.
Request via phone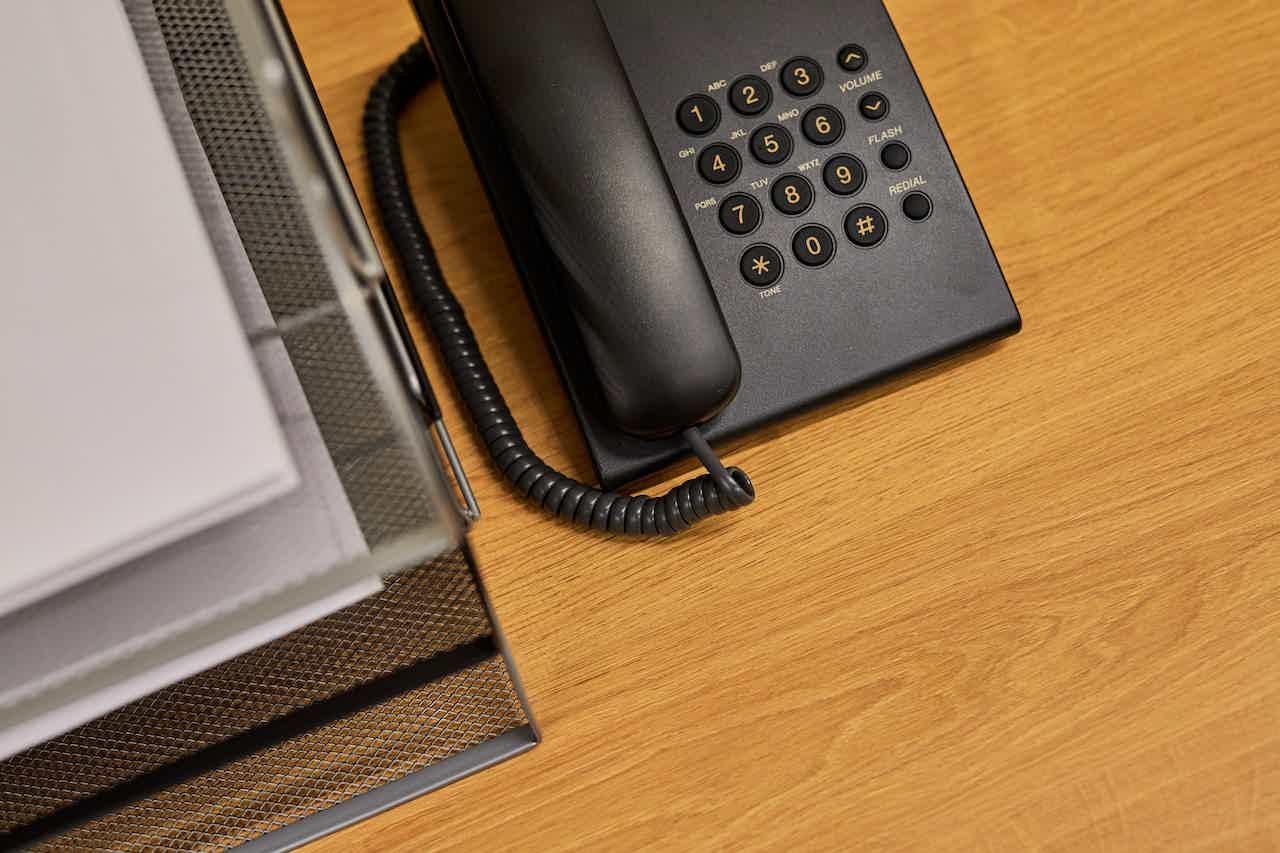 As much as it is possible to take out loans over the phone, it is important to consider that not all institutions work with this channel.
This is the case with Meu Tudo, since in order to request pre-registration, you need to access the official website or the app and fill out the form available.
Request by app
Finally, some of the financial institutions allow you to apply for the Auxílio Brasil payroll loan from their applications.
For this, Meu Tudo offers an app that can be installed on both Android and iOS systems. Then, just locate the loan and pre-register, as described in the topic above.
How to apply for Brazil Aid?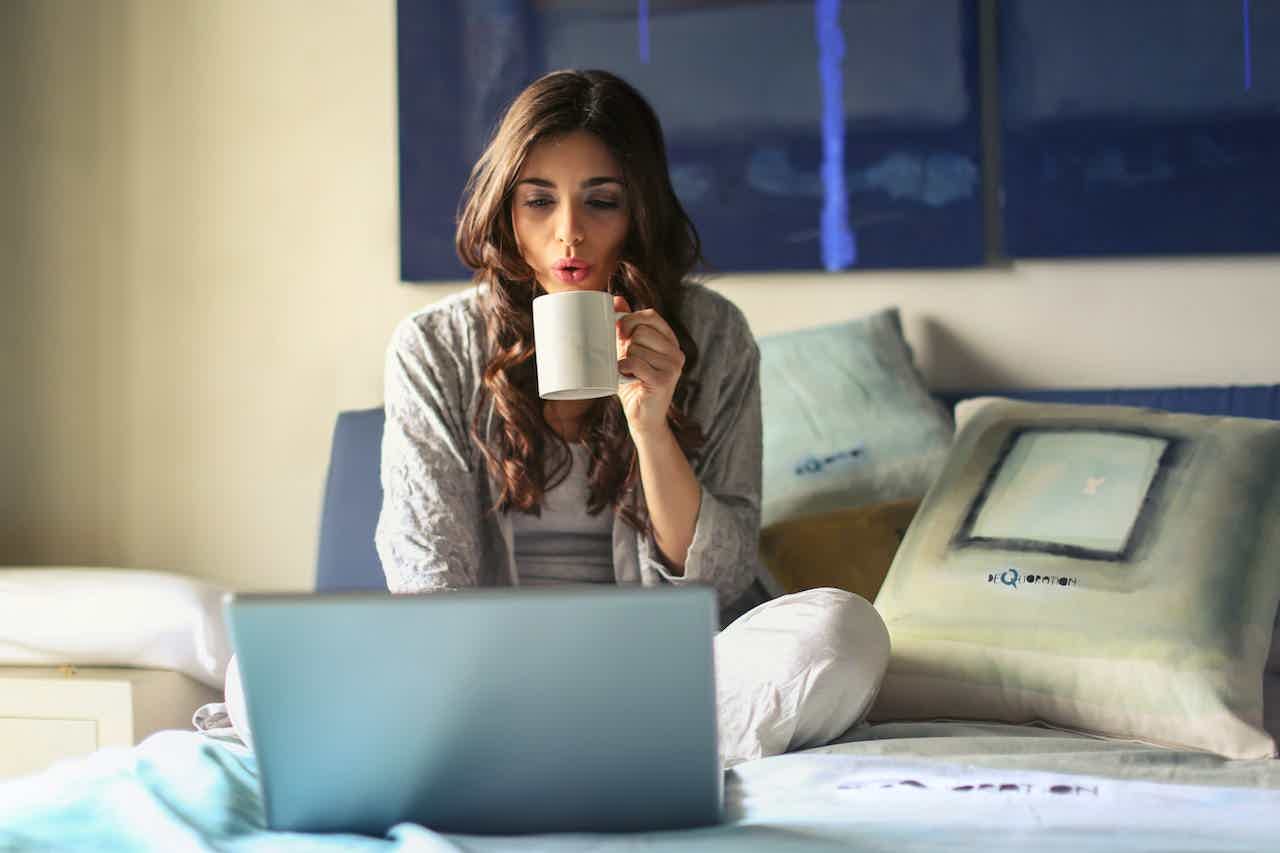 In summary, the Auxílio Brasil payroll loan is an option for those who receive assistance to be able to access credit and, thus, use the money in case of unforeseen circumstances.
So, if you liked this loan model, but still don't have the Brazil Aid, then check out in the post below how you can get into the program.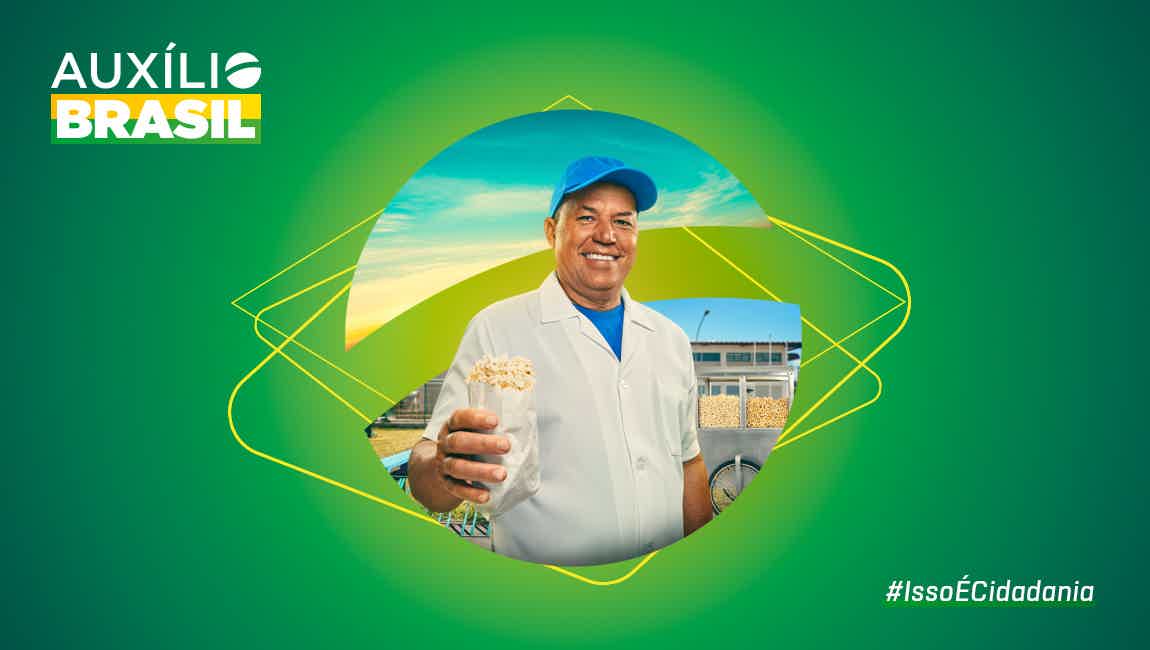 Check here the step by step to receive this benefit and enjoy its advantages.
About the author

/

Leticia Jordan
Reviewed by

/

Junior Aguiar

Senior Editor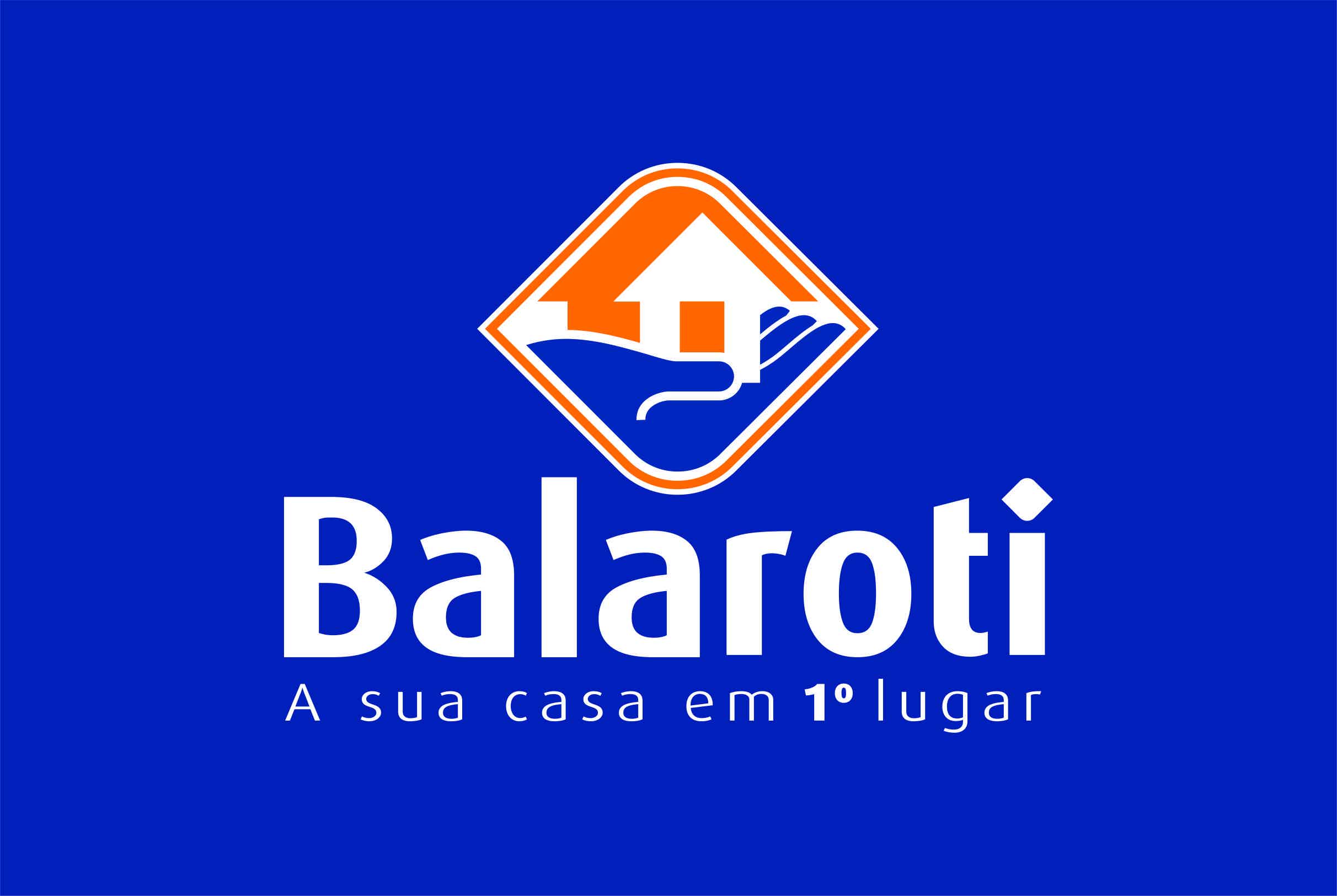 Discover the Balaroti credit card
The Balaroti credit card offers several benefits, such as special payment conditions and an exclusive credit limit for purchases in installments at Balaroti chain stores. Want to know more about this financial product? So, read on and check it out!
Keep Reading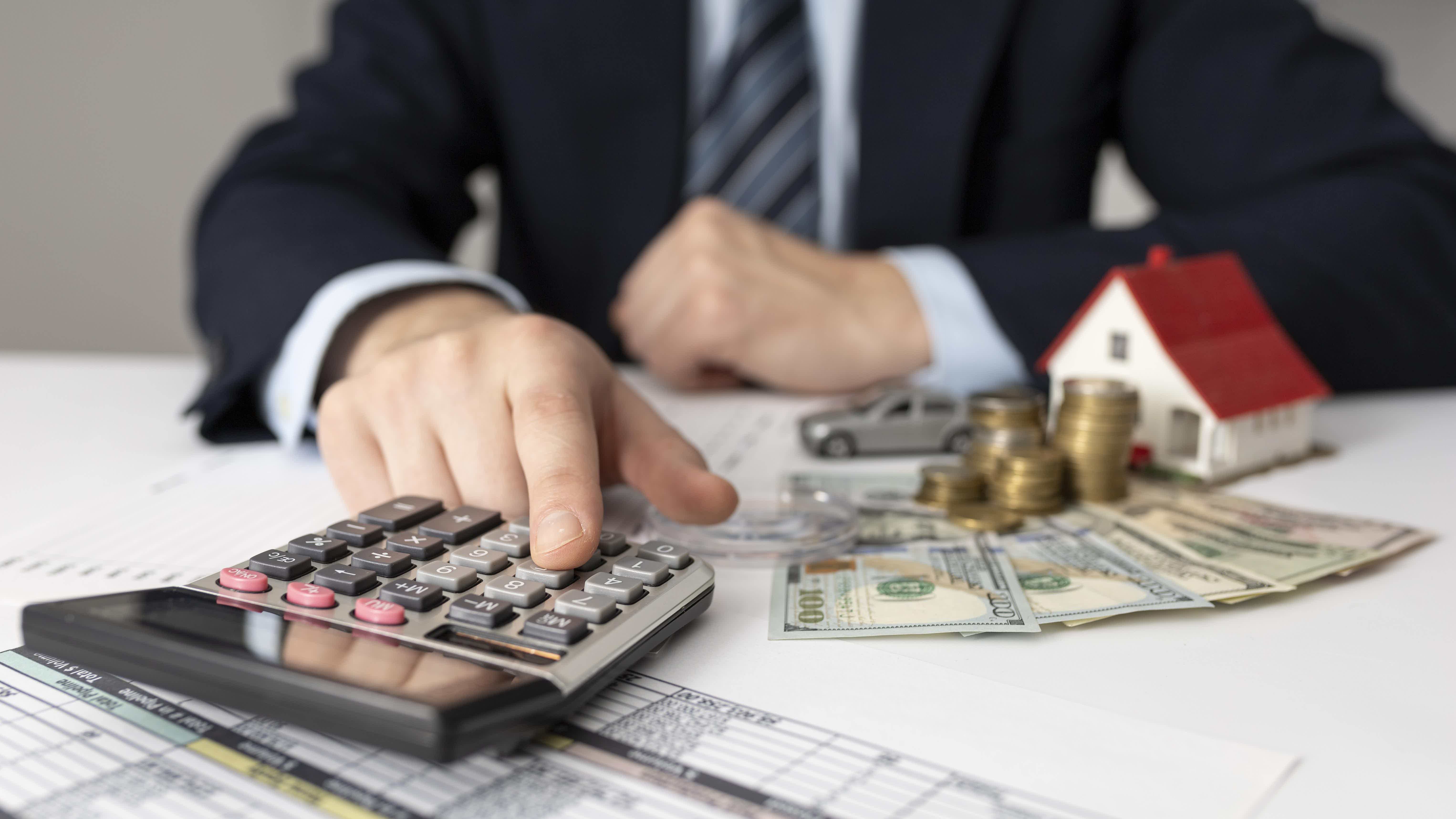 CrediPronto loan or Bradesco loan: which is better?
CrediPronto loan or Bradesco loan, still don't know which of the two options is best for you? Read the post below and understand the characteristics of each one!
Keep Reading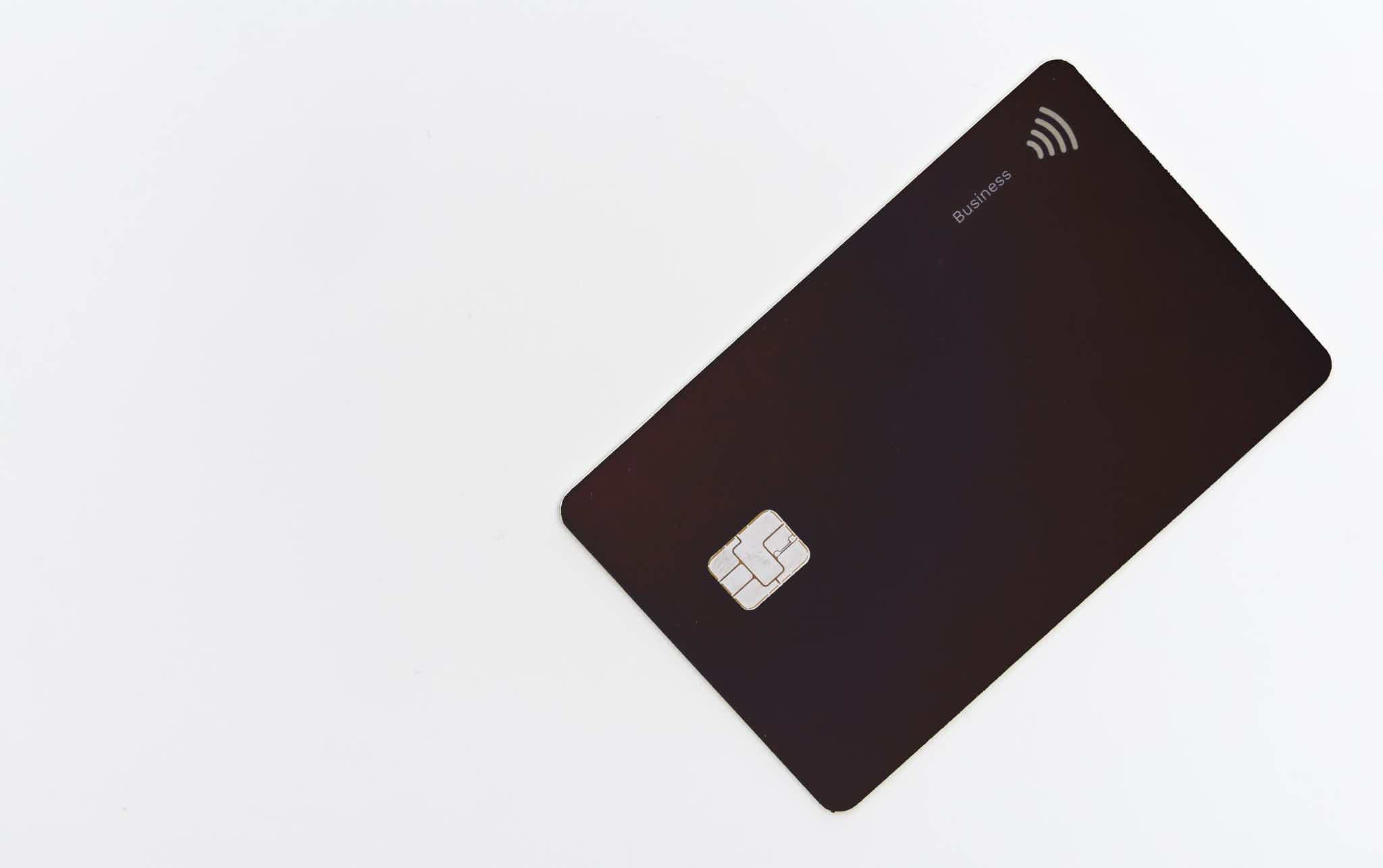 How to get unlimited credit card
The unlimited credit card seems a distant reality, but if you have a high purchasing power, it may be available to you. Read this post and find out how to conquer the credit limit of your dreams.
Keep Reading