Cards
Bahamas Card Review 2021
The Bahamas card is an Elo brand card that works like a regular credit card. With it you can make purchases nationwide, in addition to having benefits such as exclusive installments in Bahamas stores. Check out our review!
Card with easy analysis and online service

First of all, the Bahamas Cred card emerged in 2014 by the company Bahamas Card. Until then, the finance company was responsible for food and meal cards and has been on the market since 1999. In fact, the card is under the Elo brand and its coverage is national. So, check out this Bahamas card review that we prepared for you and discover more features about it.
minimum income
Uninformed
Roof
National
Flag
Link
Annuity
12x of R$ 9.80 for individuals and 12x of R$ 16.00 for legal entities
Additional card available?
Yes
Benefits
Exclusive installments in Bahamas stores;
Online 100% service;
Easy credit analysis;
Additional cards.
But what are the characteristics anyway?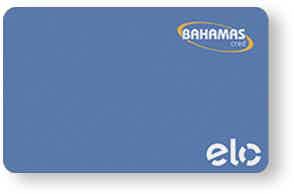 Discover the exact step by step to apply for the Bahamas card. It's a simple, easy process and can be 100% online, hassle free.
Bahamas card review: everything you need to know
Then Bahamas started its activities as a supermarket chain in Minas Gerais. In fact, according to the national ranking, it is now the 16th largest Retail Supermarket Chain in the country. Initially, Grupo Bahamas was only responsible for food and meal cards.
However, since 2014 the company has also been working with the Elo credit card, the Bahamas Cred. As well as the credit card option for individuals, the finance company also offers the card for companies. In addition, the novelty is also that the service is entirely digital.
Therefore, through the Bahamas Cred website you can apply for the card, change registration data, generate invoices, among other benefits. That's why the Bahamas card is so practical and safe. So, want to know more about him? Check details below.
annuity and coverage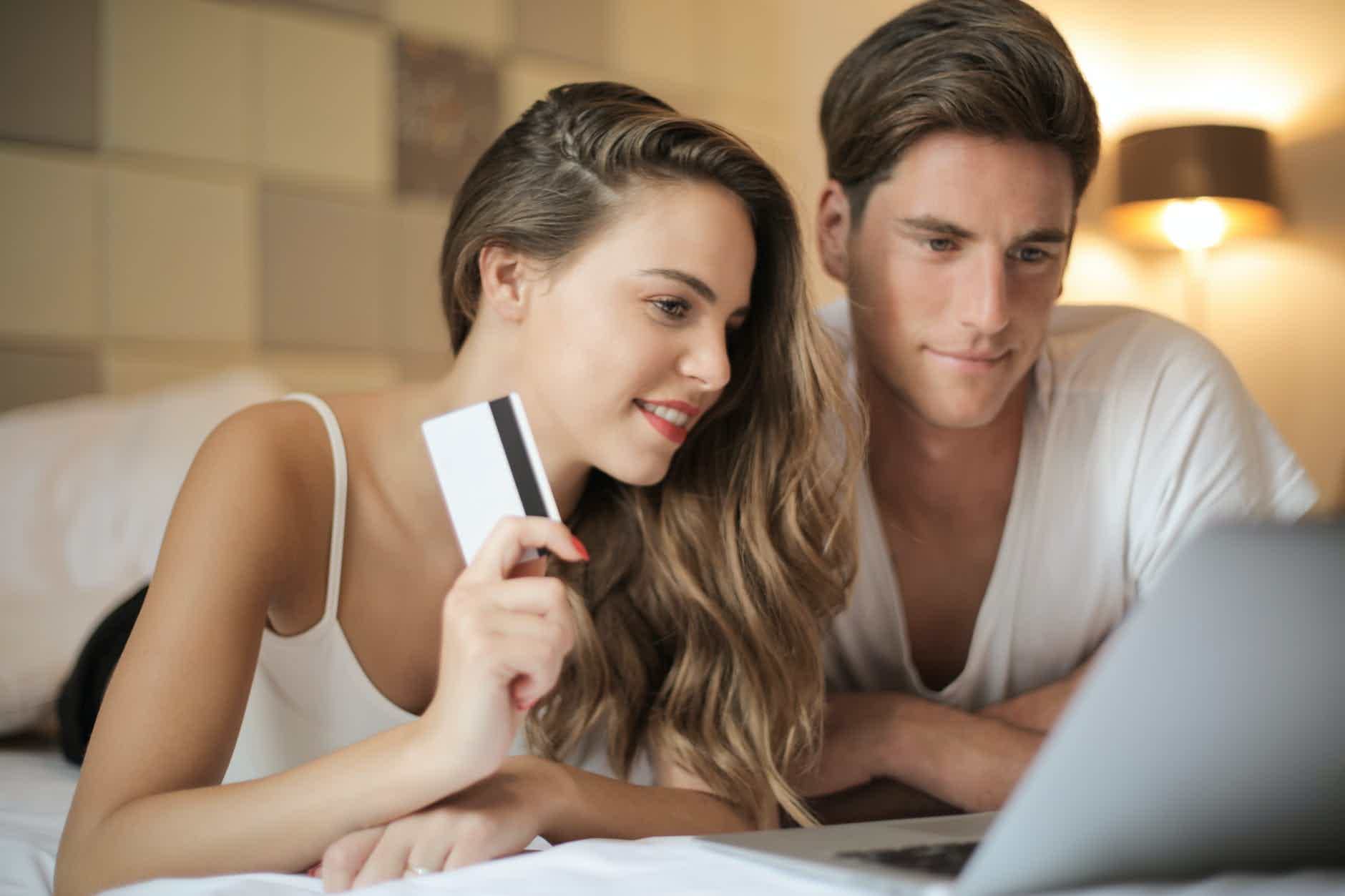 Well, the Bahamas card is a card managed by Bahamas Cred. Its flag is Elo and it has national coverage. Incidentally, Elo cards are accepted at the Cielo, Bin, Sipag, Safra Pay and Pag Seguro network machines. So, don't worry, as there are more than 10 million establishments throughout Brazil that accept this flag.
However, unfortunately, the Bahamas card has an annual fee of R$9.80 per month for individuals and R$16.00 for companies. But don't worry, the amount is only charged in the months when the card is used. This means that if you do not generate an invoice, you also do not pay an annuity.
rates to rates
First, the most important Bahamas Cred card fee is the annual fee. In this sense, the monthly amount is R$9.80 for individuals and R$16.00 for legal entities. However, you must pay only when the card has been spent, otherwise the annual fee is not charged.
In addition, there are interest and IOF surcharges if you choose to pay an invoice in installments. So, in every invoice there is the option of "minimum payment", which means that you can opt for it instead of paying the full amount. In addition, you can also opt for "invoice installments", and divide the total amount for that month into fixed installments.
However, interest will be charged in both cases.
flag and benefits
The flag of the Bahamas Cred card is Elo. This means that, with this card, you can shop nationwide.
In addition, Bahamas has a very simplified credit analysis. That is, the chances of approval are even greater, even if you are negative. Also, this card has other very attractive benefits. Want to know more? Then, continue reading our Bahamas card review.
Advantages of the Bahamas Card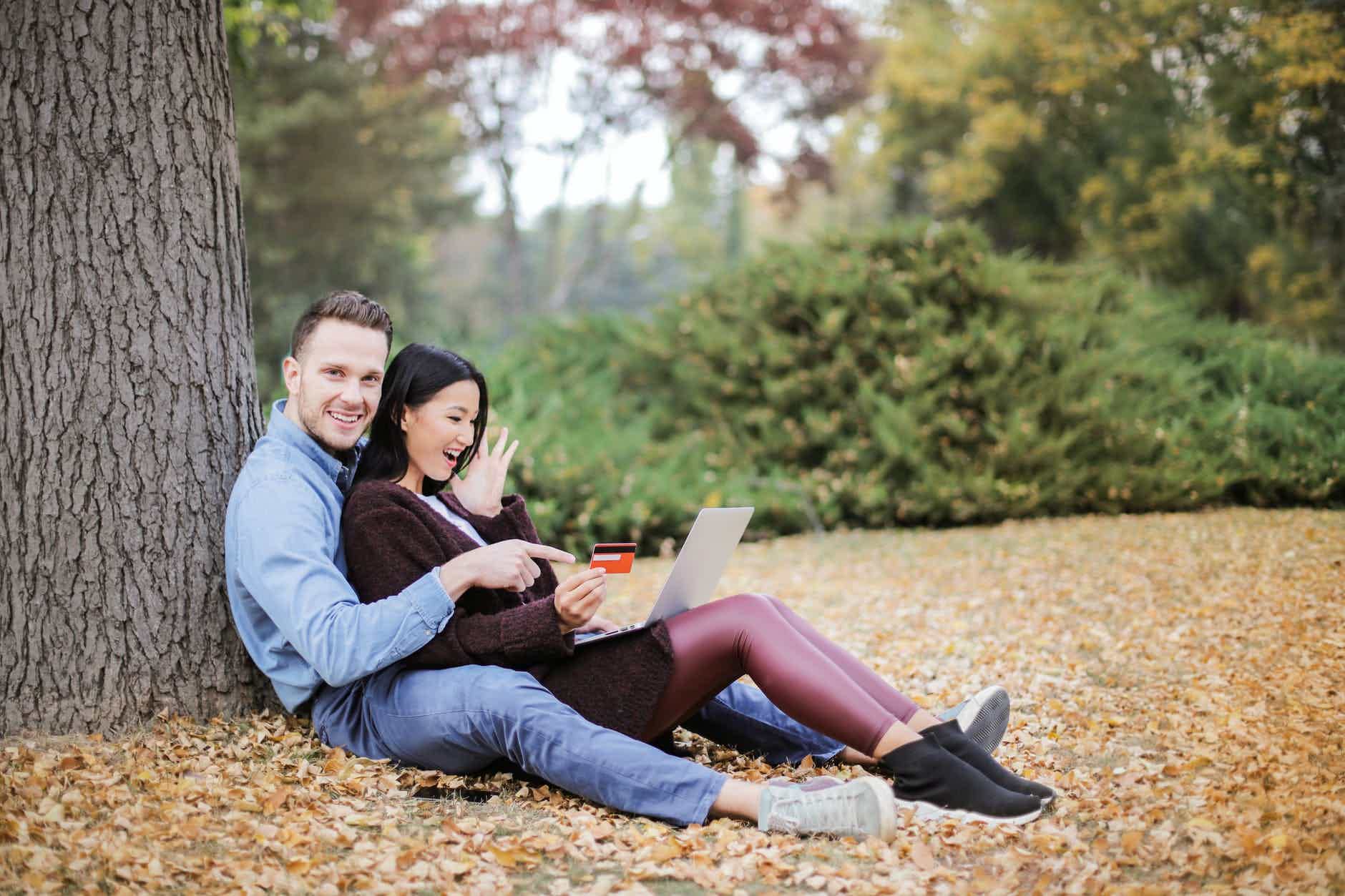 First of all, the Bahamas credit card works like a credit card just like any other. That is, you don't have to use it only in Bahamas stores. Thus, it is important to say that you will have exclusive installment benefits if you use your card in one of the company's stores.
Furthermore, as it belongs to the Elo brand, you can shop at all establishments that accept this flag. Well, don't worry, there are more than 10 million stores in Brazil that accept Elo.
In this sense, it is very easy to apply for your card. The whole process is done digitally, you just need to enter the website and ask for your card without leaving home. Incidentally, you can also change registration data, request additional cards, and generate invoices completely online. Practical, isn't it?
In addition, you have 40 days to pay your invoice, and you can choose between 6 different due dates. So, you can choose between the 1st, 05th, 10th, 15th, 20th and 25th.
What's more, you still have access to a line of credit. This means that you can use your revolving credit for up to 80% of the total invoice, even if this service incurs interest.
Finally, Bahamas Cred's credit analysis is very easy. That way, you can be approved for a Bahamas card even if you have a low credit score.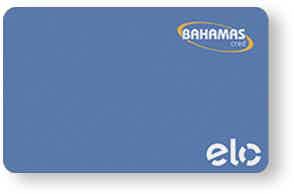 Get to know now all the advantages of the Bahamas card, a card that is little known, but which is growing more and more in the country and may be worth it for you!
Disadvantages of the Bahamas Card
At first glance, the main disadvantage of the Bahamas card is the annual fee. Although the amount charged is only for the months in which there is an invoice, it is an additional fee to be paid.
Therefore, be aware that there are other card options on the market that are exempt from this fee. By the way, the interest on the Bahamas card is also very high. Therefore, if you need to pay invoices in installments or take advantage of revolving credit, make sure that you really need to use these services. Be careful not to end up in debt!
Furthermore, another disadvantage of this card is that it is not international. This means that you can only use it within the national territory.
card application
Well, one attraction of the Bahamas card is its practicality. That is, all your assistance, services and requests are made online, safely and without leaving your home. In this way, in addition to accessing the company's website, you can also download the application, which is available for Android or iOS.
Thus, you will have access to food, meal and covenant cards, as well as the Bahamas Cred credit card. The application is very intuitive and easy to use. By the way, through it you can manage all your cards, view your invoice and your available limit, see your statement, and even block and unblock cards.
application process
For starters, it's very easy to apply for the Bahamas card. Not only because the company has a fully online and secure service, but also has a simpler credit analysis. Therefore, even if you have a low credit score, it is very likely that you will be approved for a card.
So, to apply you must first access the Bahamas Cred website. Then, when opening the website, locate the field "request your card" and choose between the individual or business type. You will be redirected to WhatsApp, where you will receive instructions to request your card.
In addition, to speed up the process, have your proof of residence, proof of income and your personal documents at hand. By the way, it is important to say that you need to be over 18 years old to apply.
Although the card application is only possible online, you can still contact the company by phone to clear up any doubts.
So, are you interested and want to know more details on how to apply for your Bahamas Cred? For see below our content with the step by step.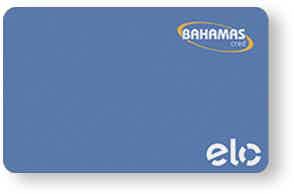 Discover the exact step by step to apply for the Bahamas card. It's a simple, easy process and can be 100% online, hassle free.
About the author

/

Aline Barbosa
Reviewed by

/

Junior Aguiar

Senior Editor

Usecasa loan: how it works
The Usecasa loan has a fixed rate starting at 0.95% per month, installments of up to 240 months and much more. So, if you are looking for credit with a property guarantee, do not miss this opportunity and check out its advantages!
Keep Reading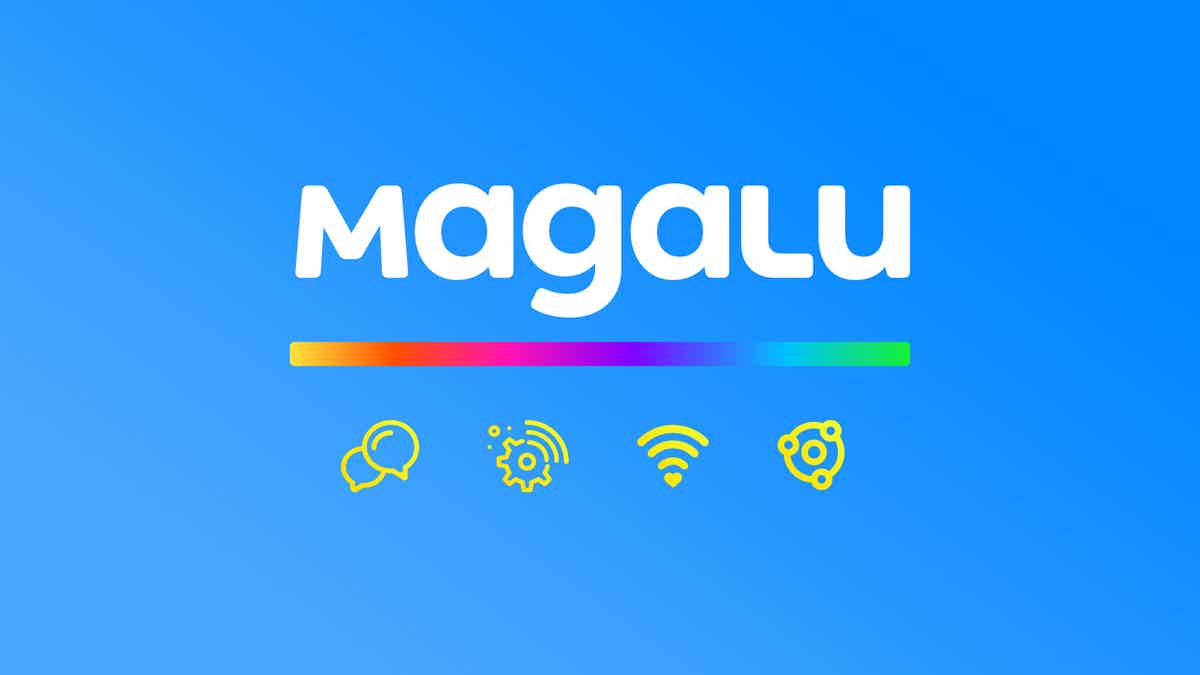 Magalu innovates by launching an appliance rental service
The "spot rental" modality, popular in the United States, finally arrived in Brazilian lands through Magalu! With it, it is possible to rent equipment or a product for occasional use without having to pay the full value of the item. Learn more here!
Keep Reading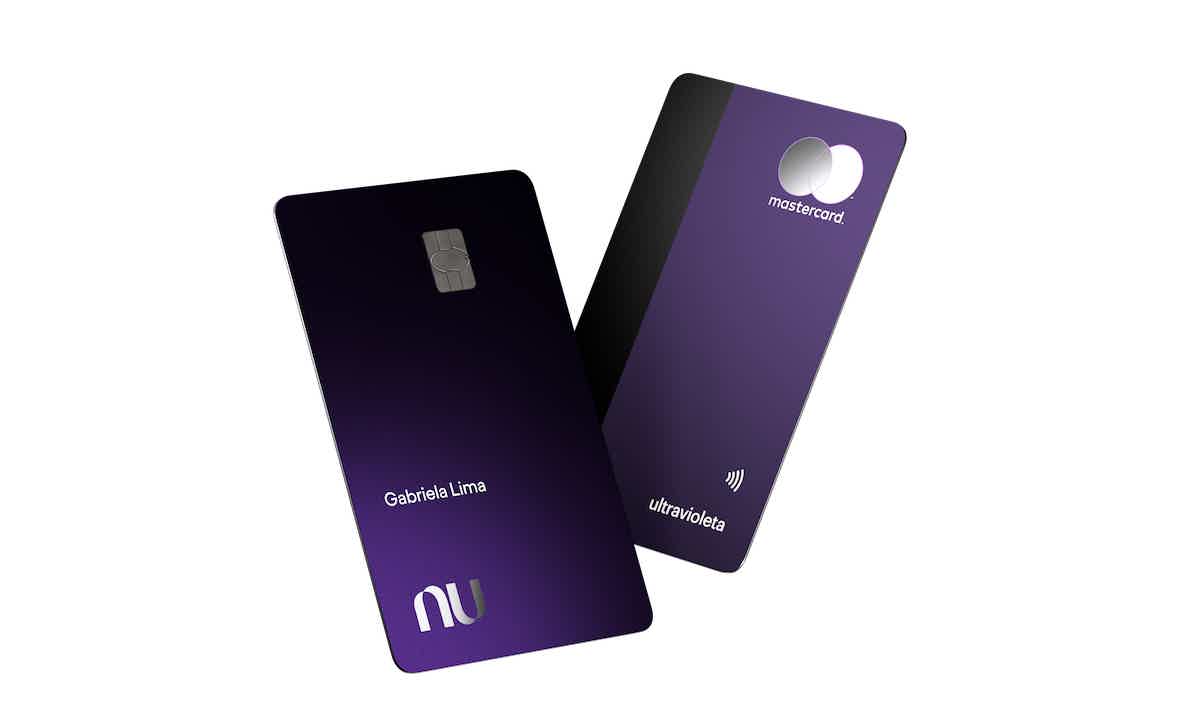 How to use cashback from Nubank Ultravioleta?
Did you know that the Nubank Ultravioleta card entitles you to cashback on all purchases? So, check here all the details on how to use this benefit and, also, see how this money can yield in your Nuconta.
Keep Reading