Courses
GINEAD free hairdressing course: learn how to do it!
Are you thinking about working with the haircut? Well, start by taking this hairdressing course and learn the basics of how to cut hair.
Check out everything this course has to offer for your professional future right now.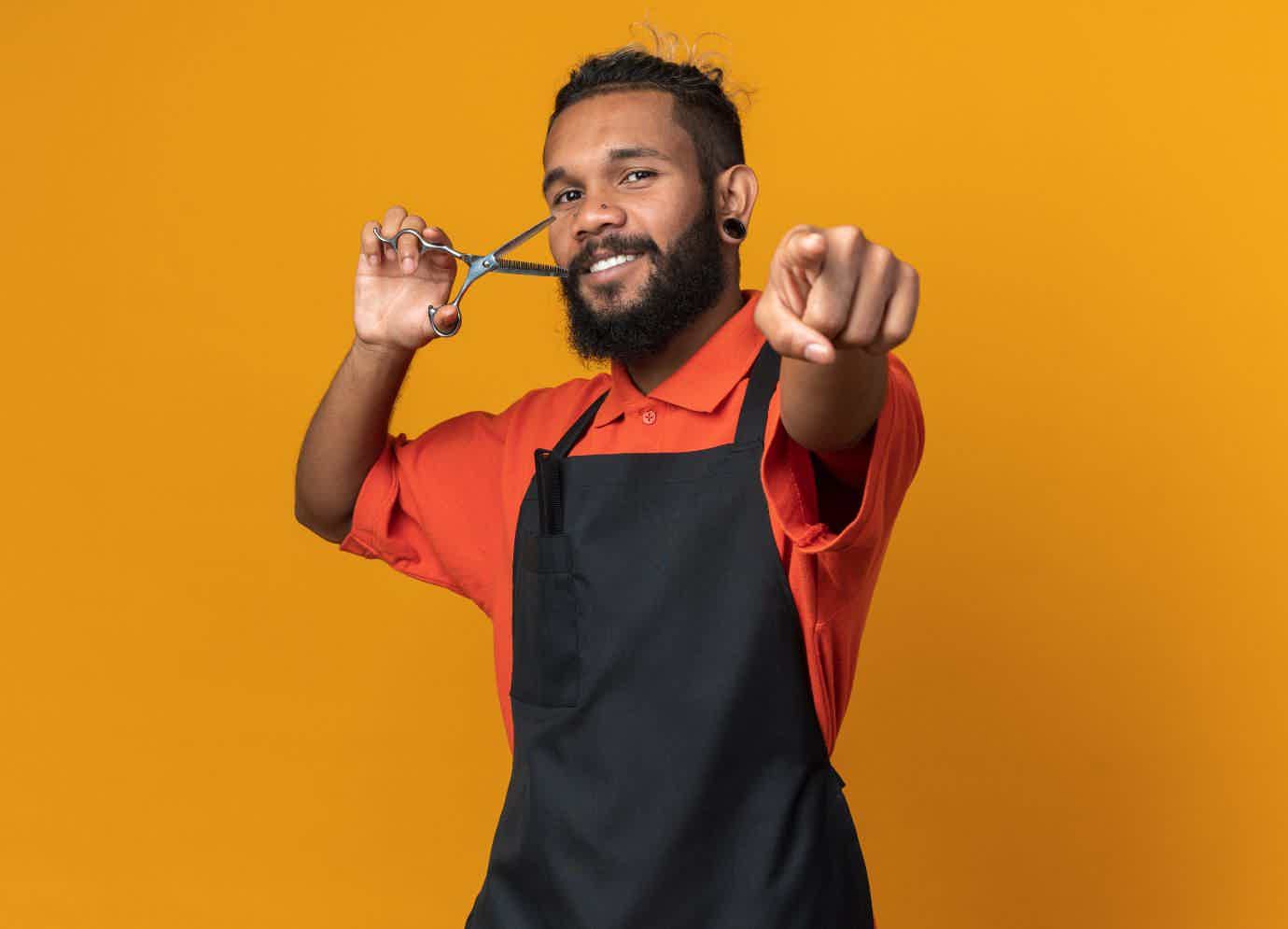 Anyone who likes the beauty field can do very well by taking the free GINEAD hairdressing course.
Through it, you learn the basics to take the first steps in your career and start making haircuts a great source of income.
Here, Mister Panda shows you what you need to take a hairdressing course, making it easy for you to start studying.
So keep reading and in the future you will be able to receive well by becoming a professional hairdresser.
You will be redirected to another website
How does the hairdressing course work?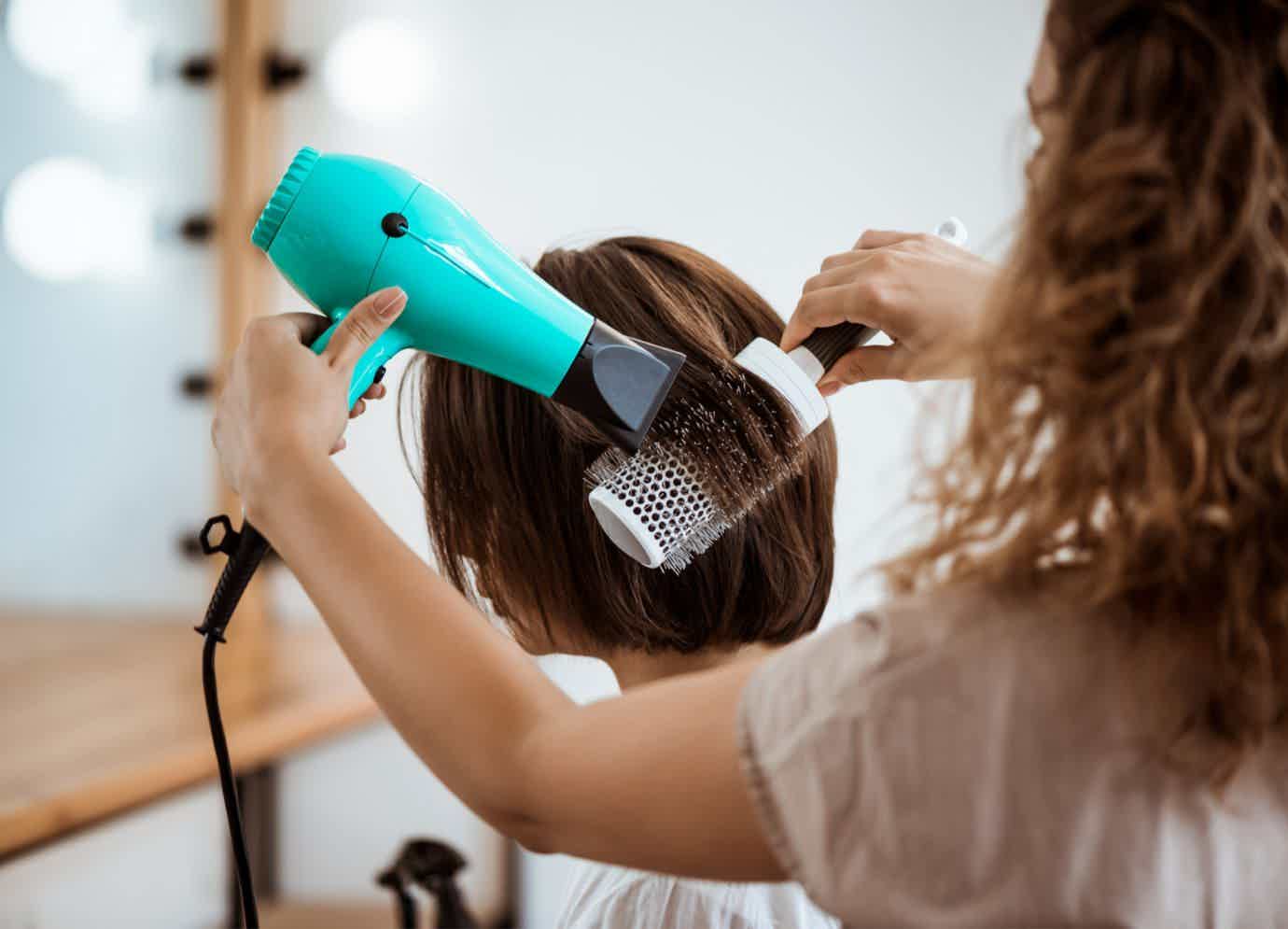 When you think of a profession with low difficulty to understand, one of the main ones is hairdressing.
If you want to learn how to cut hair, you just need to take the free hairdressing course where you learn the basics to get started in this market.
By the way, this is a course with a certificate and free 100%. Therefore, it is a good option for those who still don't have money to invest and already want to start studying.
The entire beauty industry is very busy and as you gain experience and clients, over time you could be earning very well.
All the equipment you need to put into practice the knowledge you gain from the online professional hairdressing course is a cutting machine and a straight razor.
In the next topic, we will explain exactly the criteria to see if you can take the professional course online.
Who can take this course?
The hairdressing course can be taken by anyone, as long as they are dedicated and willing to learn the profession.
Afterwards, the certificate course aims to give you the knowledge you need to get started.
However, in the future you will need to acquire other courses to become a successful haircut specialist.
What is the course load?
First, be aware that this is an online course.
That is, you will only have theoretical knowledge, not being able to put it into practice, unless you get someone to let you cut her hair.
The course has a total duration of 60 hours, if you have availability, in a maximum of 2 months you will be able to complete it.
What is the syllabus of the course?
See everything you need to take a hairdressing course, from the subjects:
History of hairdressing;
How is the hairdressing profession;
Experiences in the area;
Hair and skin color;
Hair and specific products;
Locks, lights and other procedures;
Message that the haircut passes;
Art of combing;
Where to work;
Review of everything about the course.
From the moment you start watching the course, you will have access to these materials, having a theoretical basis and learning to perform the basic service.
Does the free GINEAD hairdressing course have a certificate?
This is a certified hairdressing course, but make no mistake, you will need to pay a fee to get it.
The amount is R$39.70 reais and it will be sent to your email after payment is made.
How to enroll in the hairdressing course?
First go to the GINEAD website, then they are the ones who provide this course. Click the button below and go directly to the professional hairdressing course page.
Press the button that says "enroll in the course" to access the login/registration page.
Then just register or log in, if you already have an account on the platform, you can already be taking this basic course.
Why take the hairdressing course at GINEAD?
From the moment you learn the basics of being a hairdresser, you can find a job in several establishments.
At the beginning, we recommend that you try to work as an apprentice, to acquire more base and then start charging more for cuts.
Another advantage is that the professional hairdressing course allows you to work anywhere in the world.
Since all people need a haircut at some point.
On the other hand, it can specialize in the future in a specific type of cut, for example, the social cut, managing to deliver a service to a specific public and charge more for it.
In summary, it is very advantageous to take a free hairdressing course, we recommend that you access the platform and start studying today.
Hairdressing course or elderly caregiver course: which is the best training option?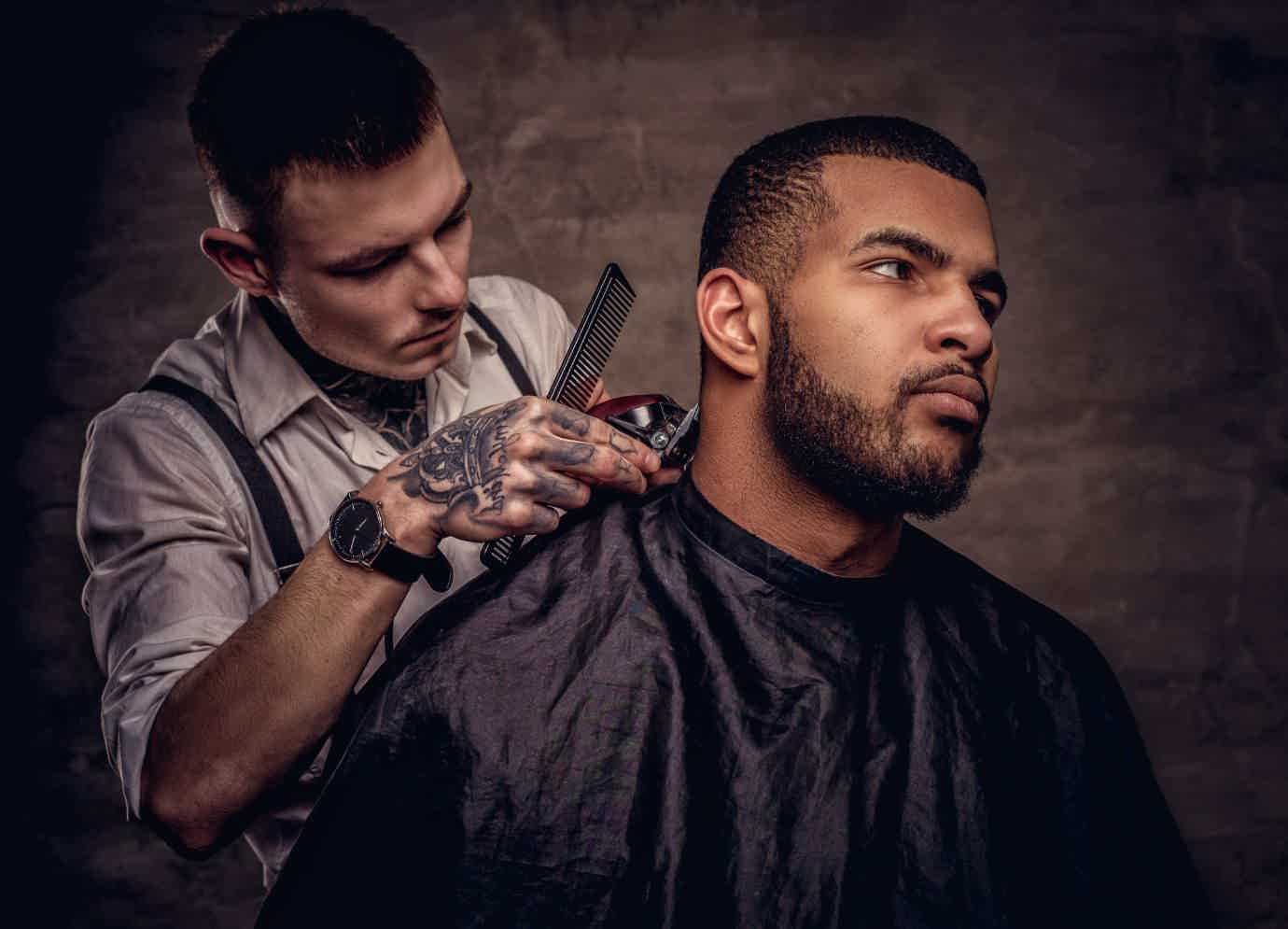 Well, the hairdressing course can be a great alternative, but if you identify with health, at some point you may find yourself dissatisfied.
So, know that there are other courses you can take to work in health, for example, caregiver for the elderly.
Mister Panda will show you how much this professional earns, course materials and other information about him.
Mister Panda will show you all the information about the senior caregiver course that can make you earn up to 2000 reais.
About the author
Felipe Silverio
Reviewed by
Tathiane Mantovani
Senior Editor