loans
Discover the Crefisa personal loan
The Crefisa personal loan is ideal for people with bad credit, it can be applied for quickly and also releases the money within 24 business hours. Read this post and learn more about it.
Crefisa: learn all about the loan that can help you pay your bills without bureaucracy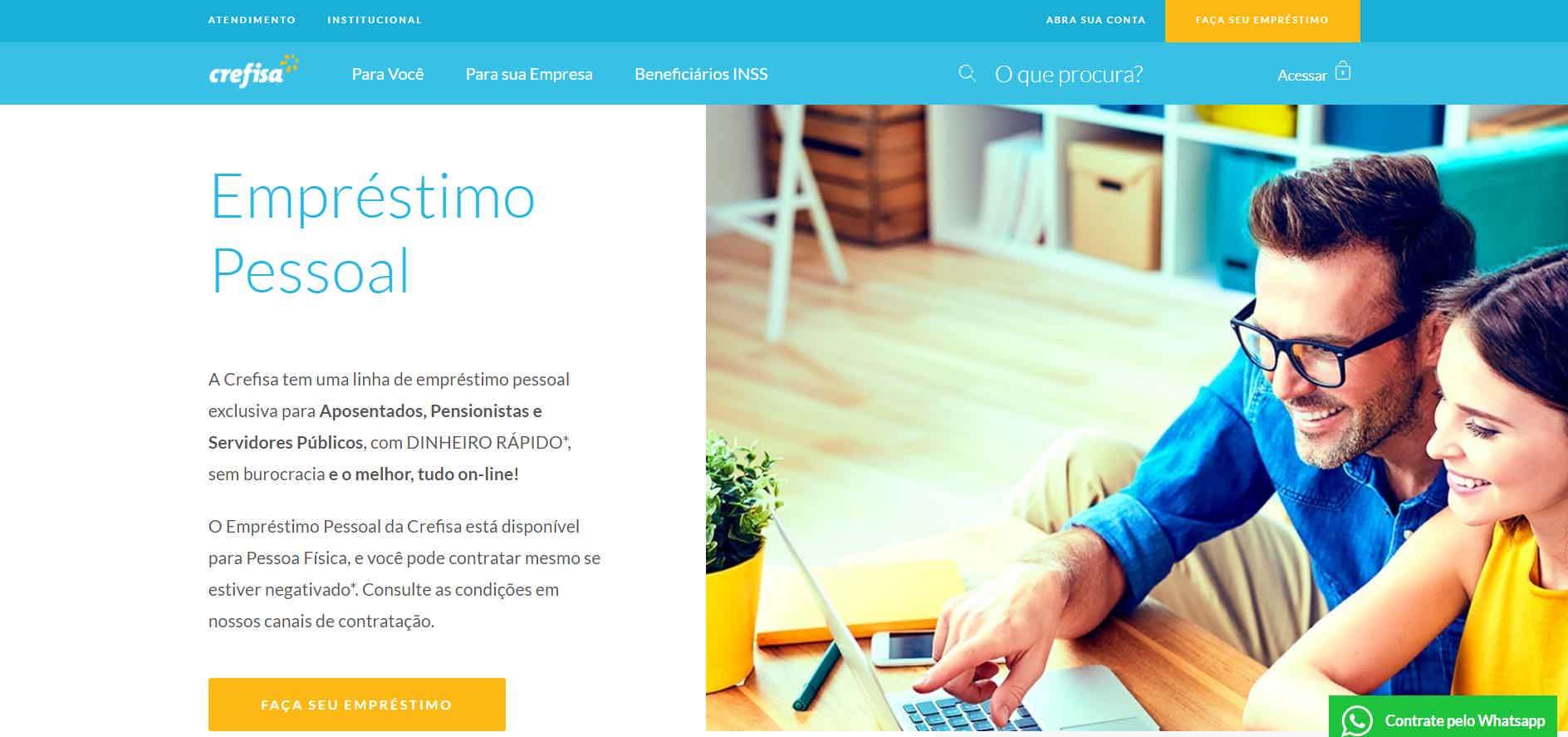 Learn all about the Crefisa personal loan and see how it can be a great ally to help you get out of the red without any bureaucracy and without having to leave the comfort of your home. So, read on, we'll tell you everything about this credit. Let's go!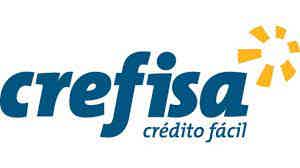 Do you want a loan with a repayment period of up to 12 months and an interest rate starting at 1.5% per month? So, click here and learn how to apply.
How does the Crefisa personal loan work?
First of all, it should be said that Crefisa is a financial institution that offers credit and has been operating in the area for over 30 years.
Thus, it offers comfort and the possibility of settling debts with its customers who seek its help to get out of the red.
Furthermore, the Crefisa personal loan works as one of several loan options at the institution and also brings accessibility to those people who have restrictions on their name, making it one of the most accessible credits on the market.
Therefore, if you are looking for a personal loan that is easy to apply and has credibility, it may be an alternative for you.
What is the limit of the Crefisa personal loan?
So, the institution does not inform the minimum or maximum limit of this loan, as the amounts are made available according to the credit analysis of each client.
Is Crefisa personal loan worth it?
So, let's get to know the advantages and disadvantages of this loan. Check out!
Benefits
First, this loan has several advantages, such as being ideal for negatives, that is, if you have a restricted name, you will still have a great chance of being approved.
And besides, you don't pay anything to do the simulation and take out the credit.
This is because, from the simulation to taking out the loan, all steps are free of charge and done through the Crefisa website, WhatsApp or app.
In addition, the amounts are released and sent to your account within 24 business hours and you have a period of up to 12 months to settle the debt. The first installment can be paid within 45 days after hiring.
Disadvantages
So, one of the disadvantages of this loan is the interest rates which are high as compared to other similar loans.
So, before opting for this loan, do a simulation of the interest, so you don't have any surprises.
Furthermore, the loan is indicated only for federal, state and municipal civil servants, as well as INSS beneficiaries (retirees and pensioners) and military personnel.
How to make a Crefisa personal loan?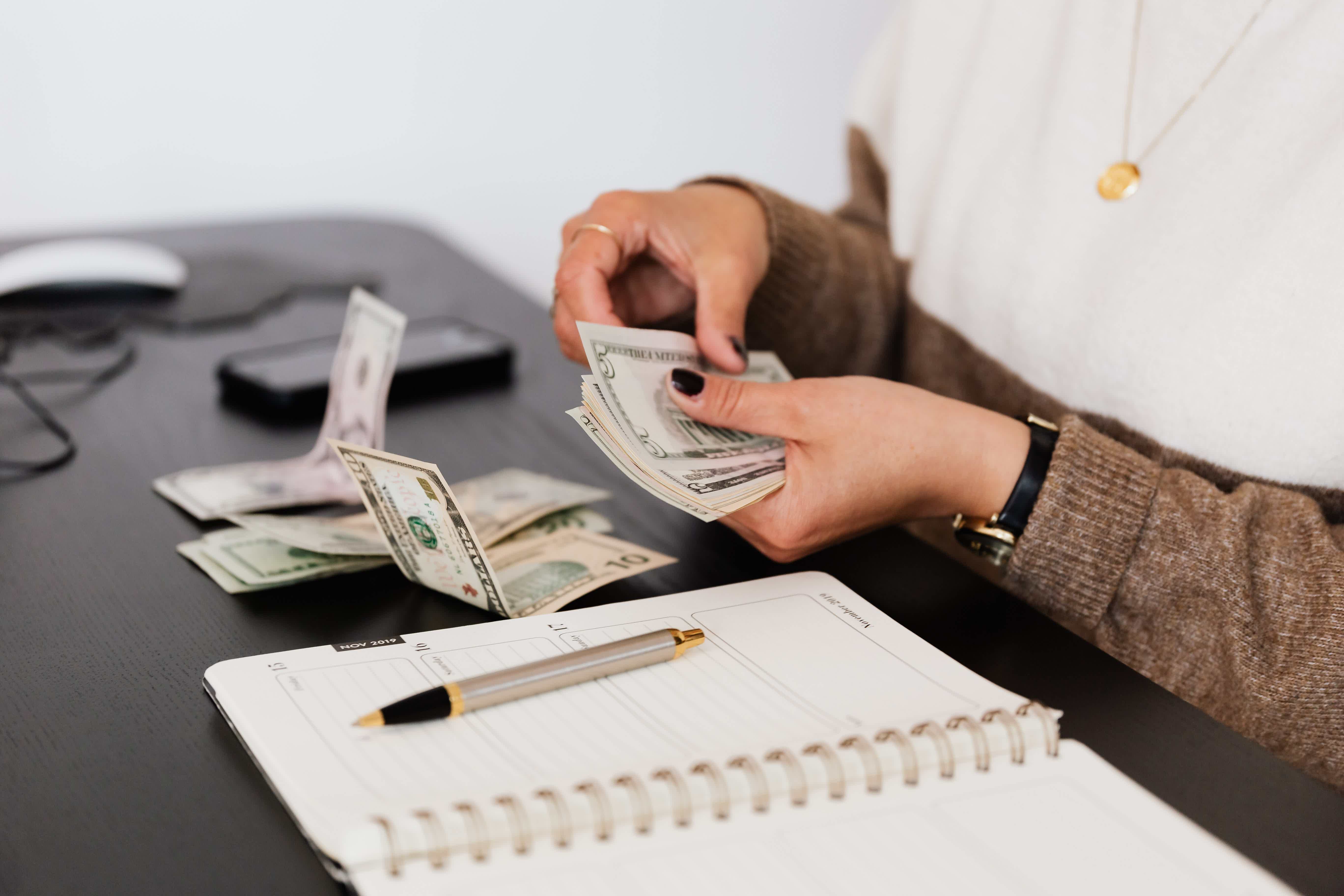 So, to apply for a Crefisa loan, all you have to do is enter the official website of the institution, fill in the form with your personal data, attach the documents and wait for the credit analysis.
It is also possible to do the same process via WhatsApp and the institution's app. To better understand the request step by step, click on the recommended content below.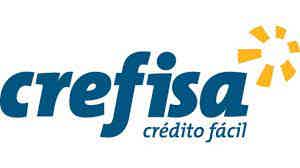 Do you want a loan with a repayment period of up to 12 months and an interest rate starting at 1.5% per month? So, click here and learn how to apply.
About the author

/

Joyce Viana
Reviewed by

/

Junior Aguiar

Senior Editor