Consortia
Get to know the Bradesco automobile consortium
With the Bradesco consortium, it is possible to acquire your new, domestic or imported car without interest through a scheduled purchase without bureaucracy and insurance. Find out how it works here!
Bradesco Consortium: a letter of credit for you to buy your brand new car
Many people who are interested in buying their first car usually opt for financing. However, the Bradesco consortium presents itself as a much more interesting option for purchasing your first car. This is because, in addition to the value being more accountable, the payment terms are better and there is no interest.
The consortium is that famous programmed purchase modality in which several people come together to buy the same good and at the end of a payment period, everyone receives. So if you are curious to know all the details about the Bradesco consortium for cars, follow the topics below!
| | |
| --- | --- |
| Minimum Income | not informed |
| Interest rate | Exempt |
| Deadline to pay | Uninformed |
| release period | Uninformed |
| Consortium Value | Uninformed |
| Do you accept negatives? | Uninformed |
| Benefits | Buy cars of any model and plan for all audiences |
Consortium characteristics
Request the Bradesco car consortium without interest and without down payment. Know more!
How does the Bradesco consortium work?
As with other programs, Bradesco's car consortium works with a defined number of people who share the same objective: buying a car. Along with this, this group agrees to pay a certain monthly amount for a certain period.
However, during this entire period of payments you can receive your car 0 km from contemplation. Speaking of contemplation, at the Bradesco consortium it happens in two ways: raffle or highest bid.
In other words, each month a partner is drawn to win the car or a participant pays a higher amount to redeem his car.
Contemplation in either of these two ways happens from the assemblies, which are nothing more than meetings with all the members of the group.
What is the limit of the Bradesco consortium?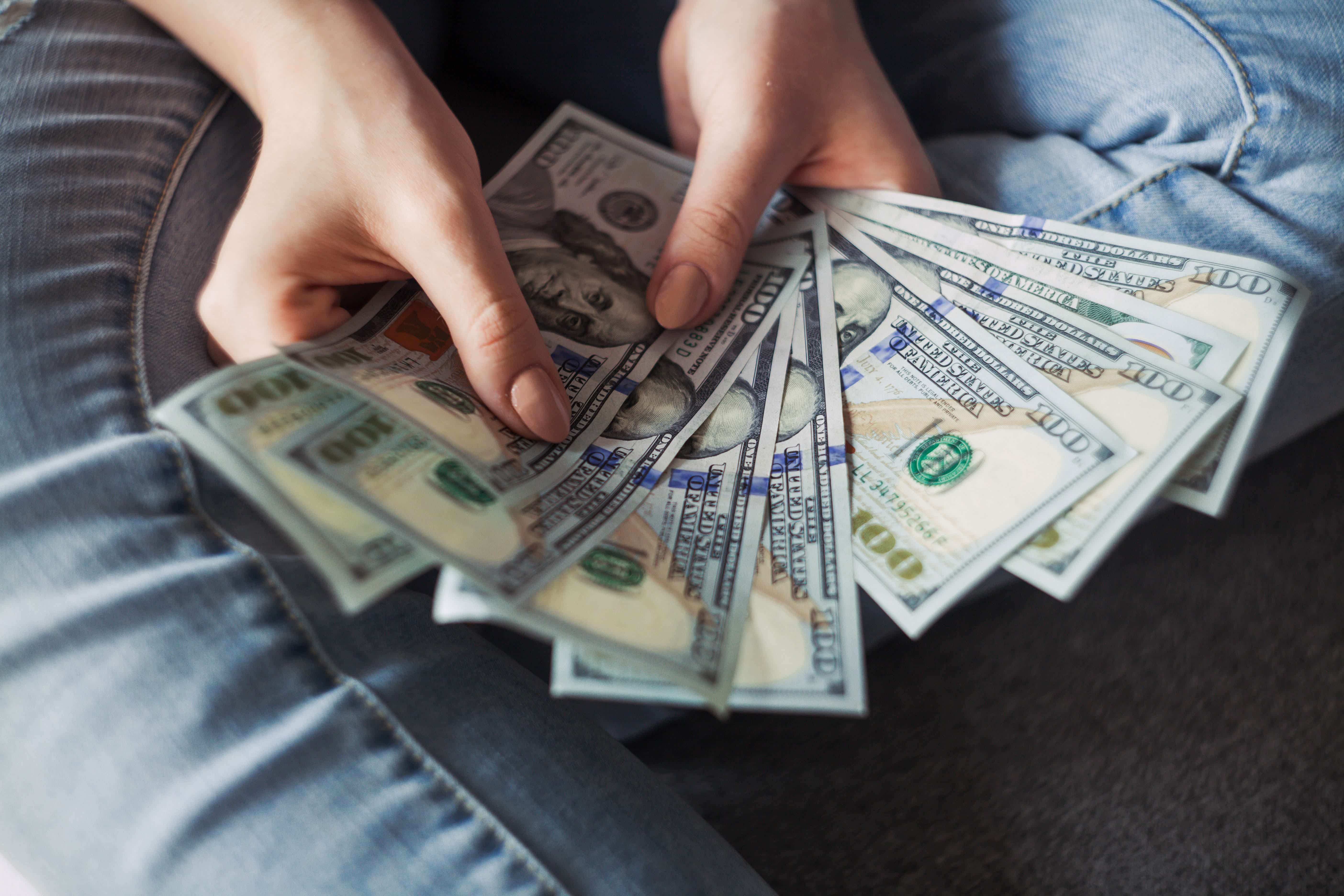 Bradesco does not give clear information about the maximum value that the car consortium can reach, so you need to do the simulation to check the credit possibilities that the bank can offer.
Bradesco Advantages
The person who chooses to join the Bradesco consortium has access to several advantages. Firstly, the bank has groups for the payment of brand new or semi-new cars, of any model available in the national market or imported.
Therefore, for those who still do not understand the subject very well, be aware that you are not obliged to buy the reference car that is in the contract. That's because the letter of credit allows the consortium member to buy any model.
Main characteristics of Bradesco
As a rule, credit makes available the choice of any car model or even the discharge of one that you have already financed.
In addition, it is worth remembering that a very important part of the consortia is that if it is a car, you cannot buy another product that is not a car.
That is, even receiving the letter of credit with the amount available, it can only be spent to acquire the good that was agreed in the consortium contract.
For whom the consortium is indicated
Literally, there are no rules that specify or even limit who can or cannot join a consortium. In this way, it is enough to be over 18 years of age and to fulfill the duties that are in the contract to enter the consortium plan in any modality.
How to make a Bradesco consortium?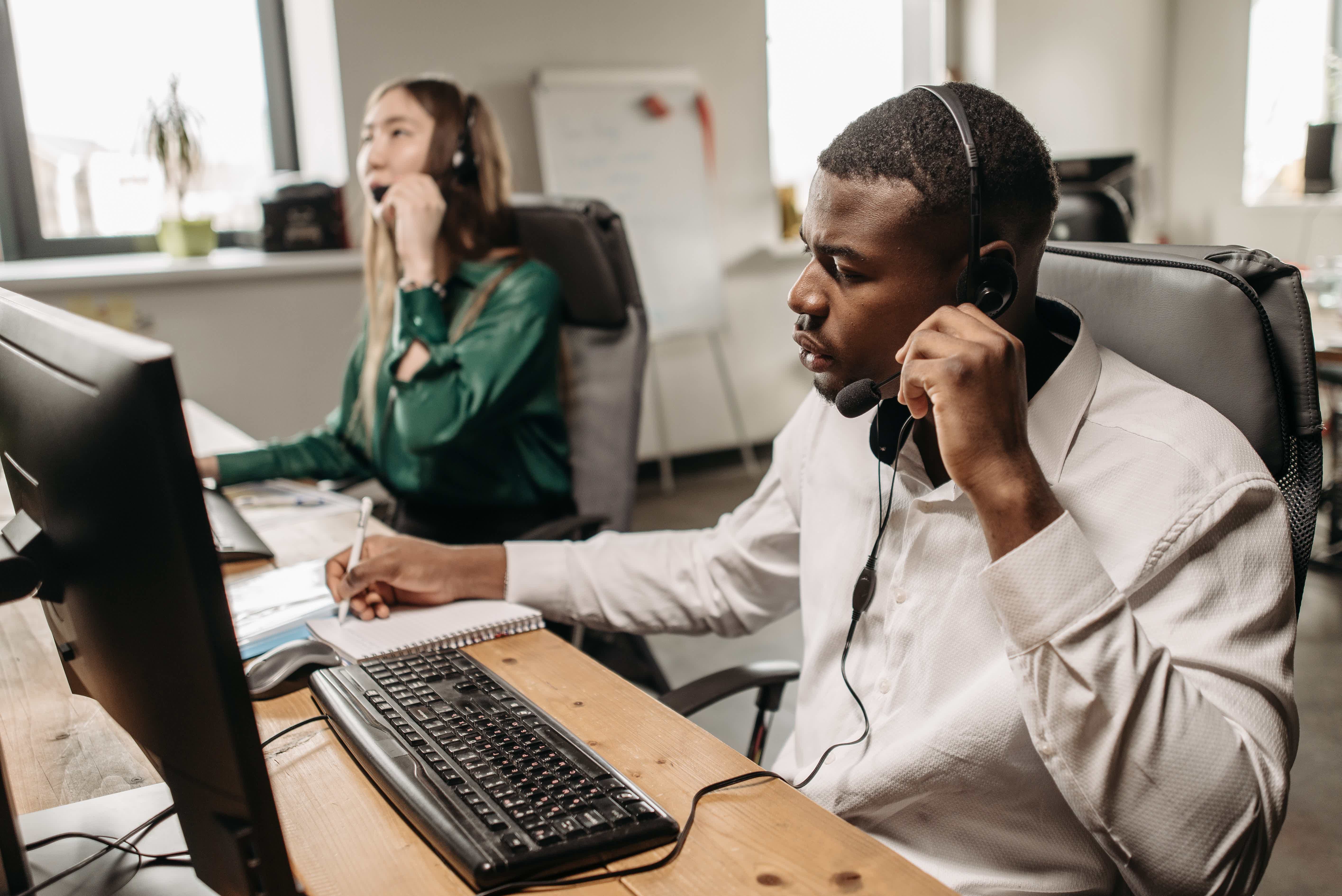 The first option is to go to the bank's website. If that's not enough, you can call one of the bank's call centers.
All the centers are available 24 hours a day throughout the week and if you want, you can still get in touch through Bradesco's digital service system, BIA. To do this, just read the QR Code available on the website.
Did you like it? To learn more about how to apply for the Bradesco car consortium, just access our recommended content.
Request the Bradesco car consortium without interest and without down payment. Know more!
About the author
Marina Poncio
Reviewed by
Junior Aguiar
Senior Editor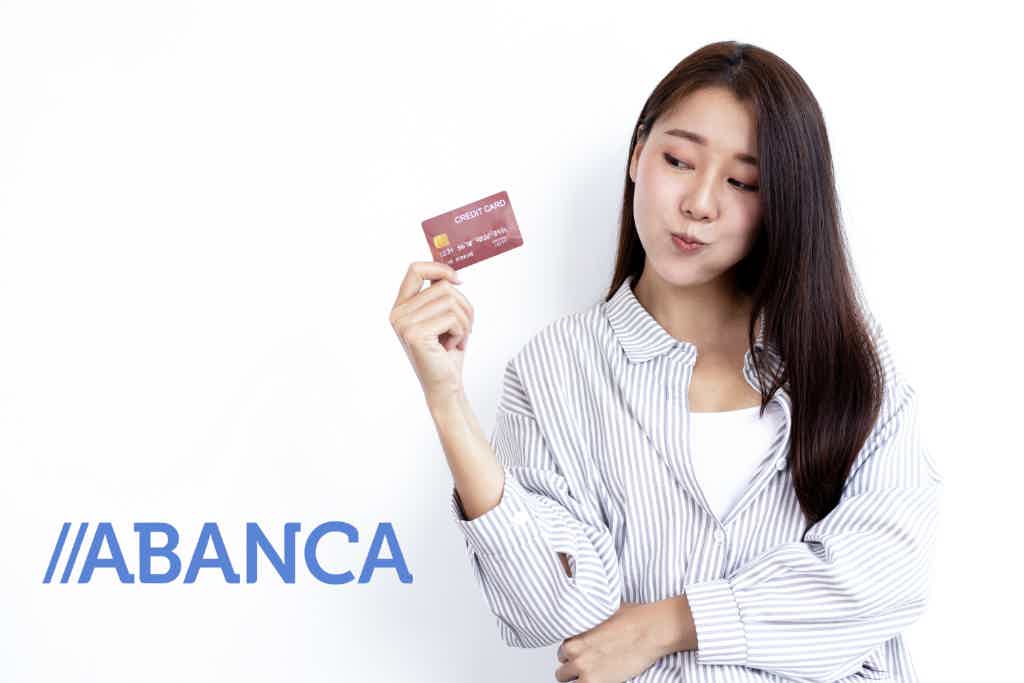 Discover the Abanca Silver credit card
The Abanca Silver credit card is ideal for those who want to take care of their finances and pay their purchases in installments with greater security and lower fees. To find out about its advantages and find out how to order yours, just stay with us throughout the review!
Keep Reading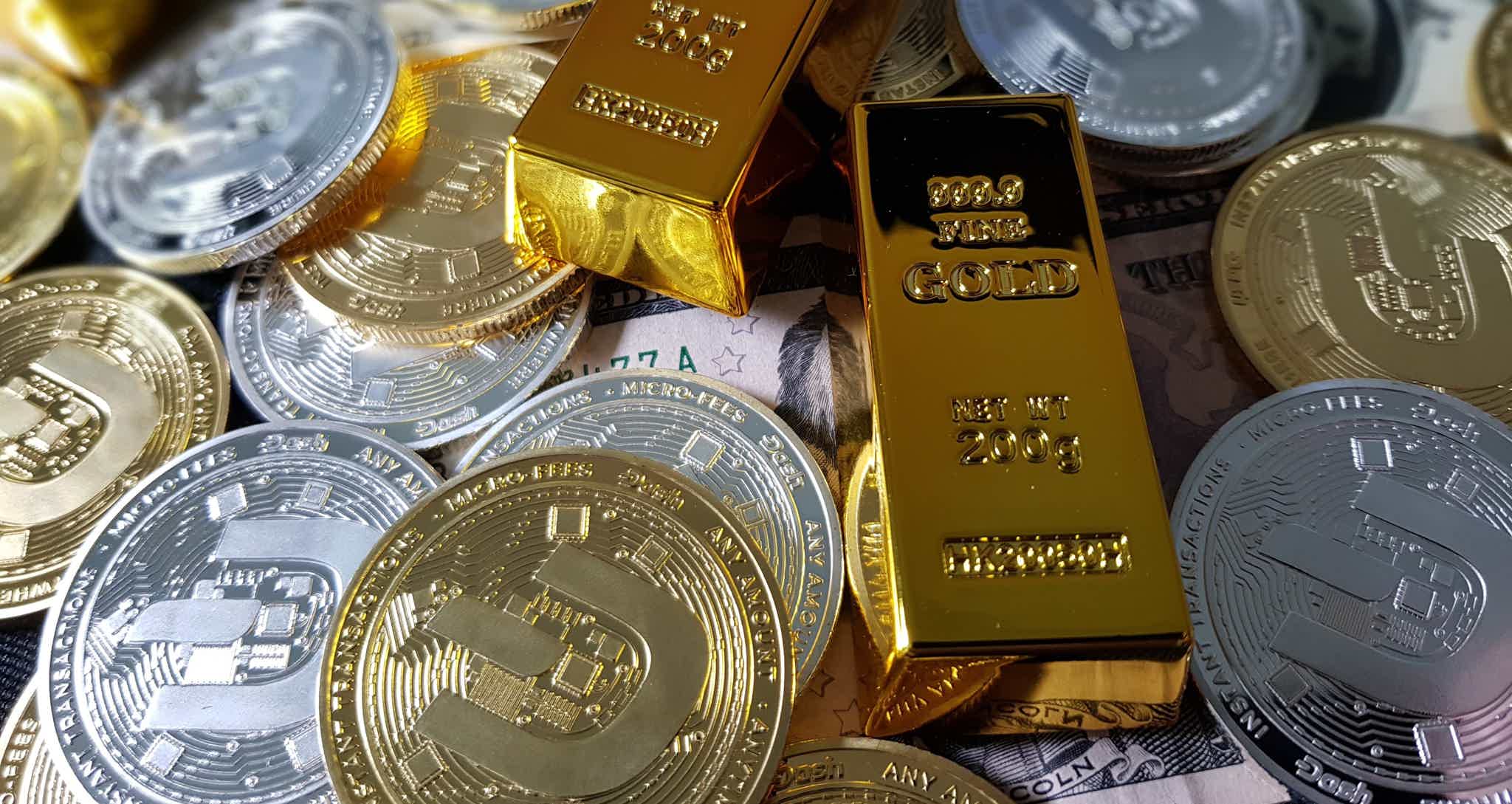 Which cryptocurrencies grew the most in March?
The cryptocurrency market, despite being profitable, still suffers from constant volatility. Check out which currencies appreciated the most in March, even with the high dollar, and keep an eye on what to invest this month!
Keep Reading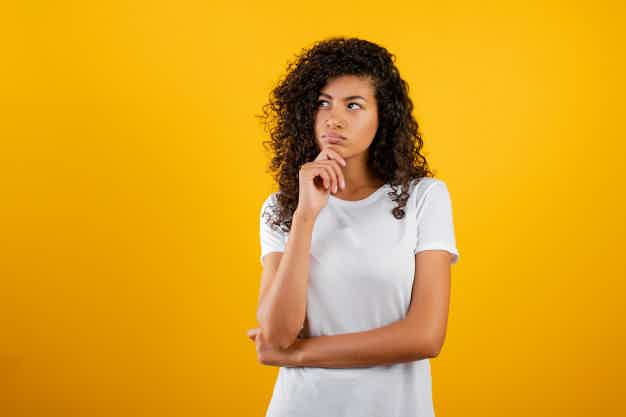 Casas Bahia or Ricardo Eletro: which card to choose?
Do you want a card from a retailer to make purchases with discounts that you can pay in installments? Casas Bahia or Ricardo Eletro cards can be a good alternative, but which one to choose? Both only require a minimum income of R$1,045 reais and have a low annuity, but they differ in other respects. Check it out below.
Keep Reading