Cards
How to apply for the Marisa credit card?
In this article you will understand the exact step by step to order the traditional Marisa card and the Marisa Itaucard, all 100% online.
Marisa card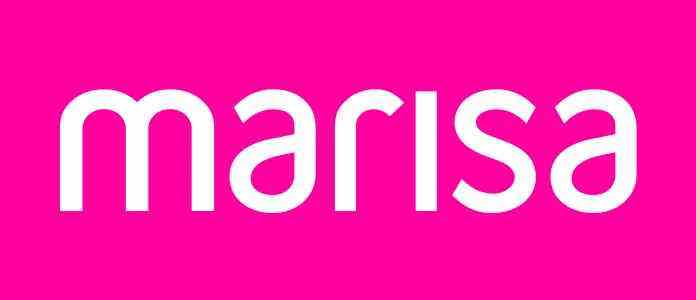 Marisa, in partnership with Banco Itaú, created its own card, which has several benefits and advantages.
Do you have a dirty name and still want to apply for a good credit card? If so, the Marisa card is ideal for you.
This card was developed with the purpose of helping your life and making your purchases easier.
You will be able to pay your bills quickly via the internet and you will also be able to subscribe to various streaming services.
It is worth noting that Marisa offers its customers two cards: O Marisa and Cartão Itaucard Marisa. We've already covered both in other articles – and they can be requested in the same place, as we'll see later.
Who can apply for the Marisa card?
To request your card, just send some of your data. It's pretty simple, so don't worry!
If you have your valid CPF and identity document, as well as proof of income and residence, then you will be able to apply for the card.
However, you must be over the age of 18 to apply.
If you're afraid your application won't be approved because your name is dirty, you don't need to worry!
With the Marisa card, you can, oddly enough, have your request accepted even if your name is dirty.
This is all done so that customers can, through the Marisa card, get rid of their debts and, in this way, become financially independent.
Step by step to apply for the Marisa card
As mentioned, the creation process is very simple and unbureaucratic.
You can create your card through various instruments. So, it is possible to make your request through your phone, internet, Maria card application and even the company's physical stores.
Remember: you need to have your RG, CPF, proof of income and also proof of residence.
Order online
First of all, visit Marisa's official website. Then enter the customer service page.
After that, access the page titled "Click here and get yours now".
Then, fill in the data that the company asks for and then wait for the company's response to approve your card.
You will receive, if your order is accepted, a message in your email.
Order in store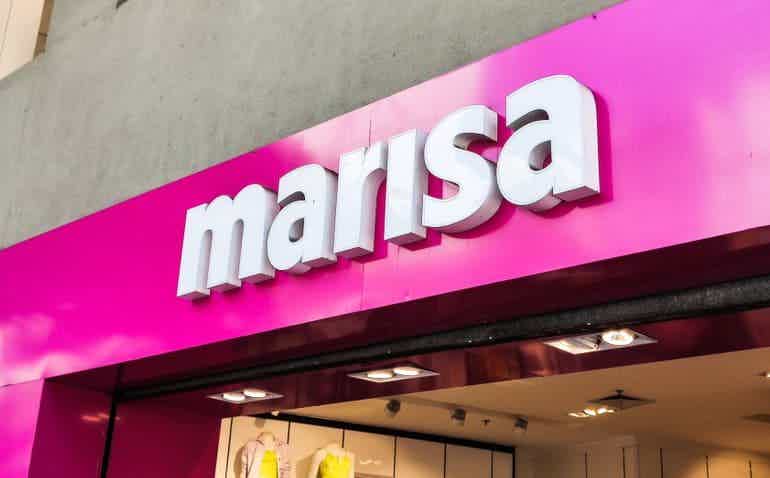 To place your order, just go to one of the Marisa stores.
Don't forget to take all your documents and data that were described above.
Then, provide your details to the company and after that, wait a few days to receive the response to the request.
Your request will be answered within 10 business days.
Request via phone
To create your card over the phone, just call the following number:
After providing your information, please allow 10 business days for the approval message to be sent.
To follow all these points now, just click on the button below and you will be redirected to Marisa's official website.
Marisa Card or Americanas Card?
If you've come this far, but aren't convinced that the Marisa card is the card you want, no problem. Our team has compared all available cards, and based on feedback from our readers, has chosen an additional recommendation for you. Check this option below and compare it with the Marisa card. I'm sure you'll know which option to choose.
| | | | |
| --- | --- | --- | --- |
| | Marisa | Marisa Itaucard | Americans |
| Annuity | R$3.90 reais per month | R$10.90 reais per month | free |
| Roof | National | International | National |
| minimum income | is not required | R$800.00 reais | not required |
| Flag | does not have | MasterCard | Visa |
| Benefits | Insurance, discounts and longer terms. | Insurance; assists; discounts at partner stores; longer term. | Smiles Program, Go Visa. |
Characteristics Marisa Itaucard card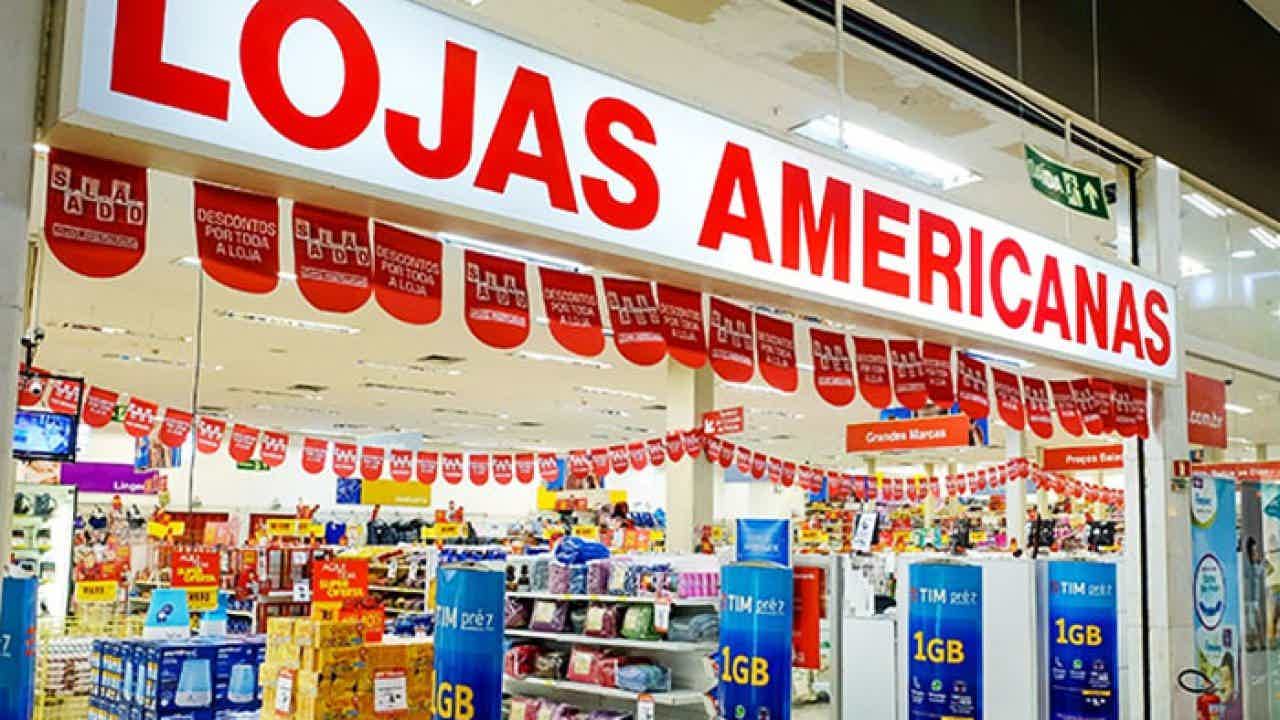 In this quick article, you will find out exactly how to order your Americanas card in a practical way.
About the author
Gustavo Cezar
Reviewed by
Junior Aguiar
Senior Editor