Cards
How to apply for the Caixa Internacional card
Dreaming of applying for your first credit card, how about getting to know the Caixa Internacional card? Find information about it here and learn how to request it.
International Cashier: request and enjoy all the advantages

The Caixa Internacional card is one of Caixa's main cards. Primarily intended for audiences with a preference for international coverage. In addition, it is full of advantages and functions.
In other words, with the Caixa Internacional card, customers will have access to Visa or Mastercard. In addition, you can make interest-free purchases in installments from partners. As well as participating in the Caixa Points Program.
So, in today's post Mr Panda will show you the benefits of the card and how to make your request. So, keep reading and check out the step-by-step we prepared for you.
Order online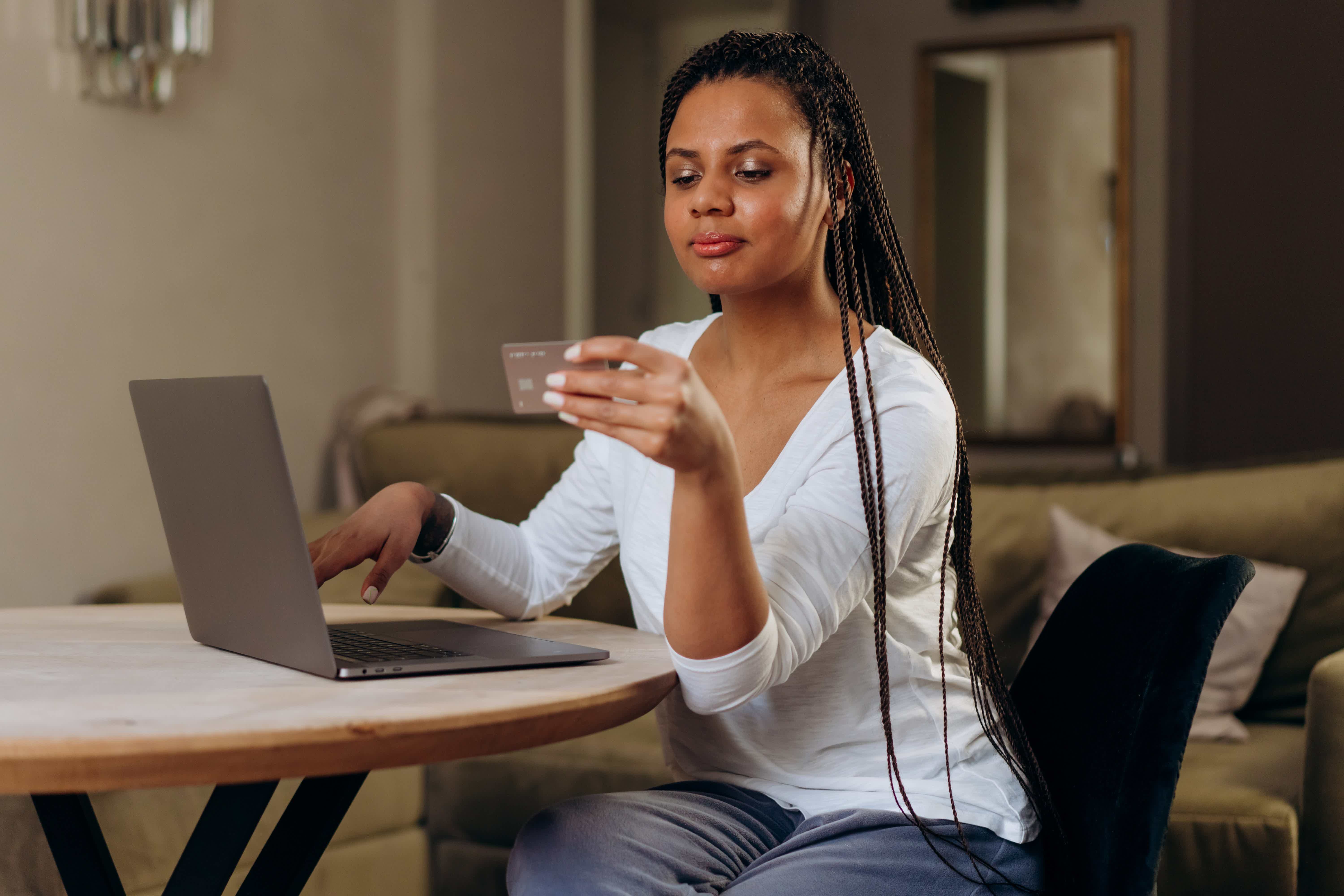 Firstly, Caixa does not offer card requests on its website. That is, different from some options available on the market. Therefore, it is necessary to go to a bank branch or correspondent to request the card.
Request via phone
In addition, customers can rely on the Caixa Call Center almost 24 hours a day. However, it is only possible to ask questions and request information.
Request by app
Likewise, the Caixa Econômica Federal app can be used to manage the Caixa account and cards. Thus, the bank application has numerous functions, except for the card request.
Therefore, to request the Caixa Internacional card, you must go to a branch or nearest bank correspondent. Therefore, please have the following documents at hand:
Identity;
CPF;
Proof of income;
Proof of address.
Caixa Simples card or Caixa Internacional card: which one to choose?
Finally, do you still have questions about the Caixa Internacional card? So, check out this comparison that we have prepared for you. Therefore, here we also present the characteristics of the Caixa Simples card, an excellent bank option that can meet your profile. Check and choose the best option.
| | | |
| --- | --- | --- |
| | Simple Box | International Box |
| Annuity | Exempt | 12x of R$ 17.25 |
| minimum income | not informed | not informed |
| Flag | Link | Mastercard or Visa |
| Roof | International | International |
| Benefits | No consultation with credit protection bodies | Caixa points program |
card features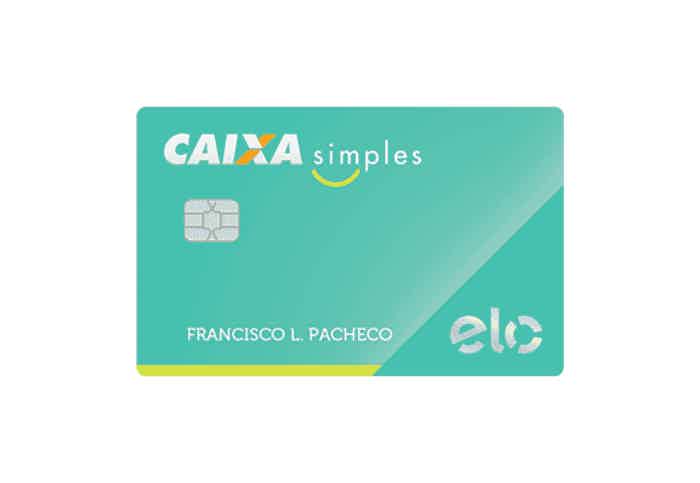 The Caixa Simples card has ZERO annuity, international coverage and does not require consultation with the SPC/SERASA. Find out how to apply here.
About the author
Marina Poncio
Reviewed by
Junior Aguiar
Senior Editor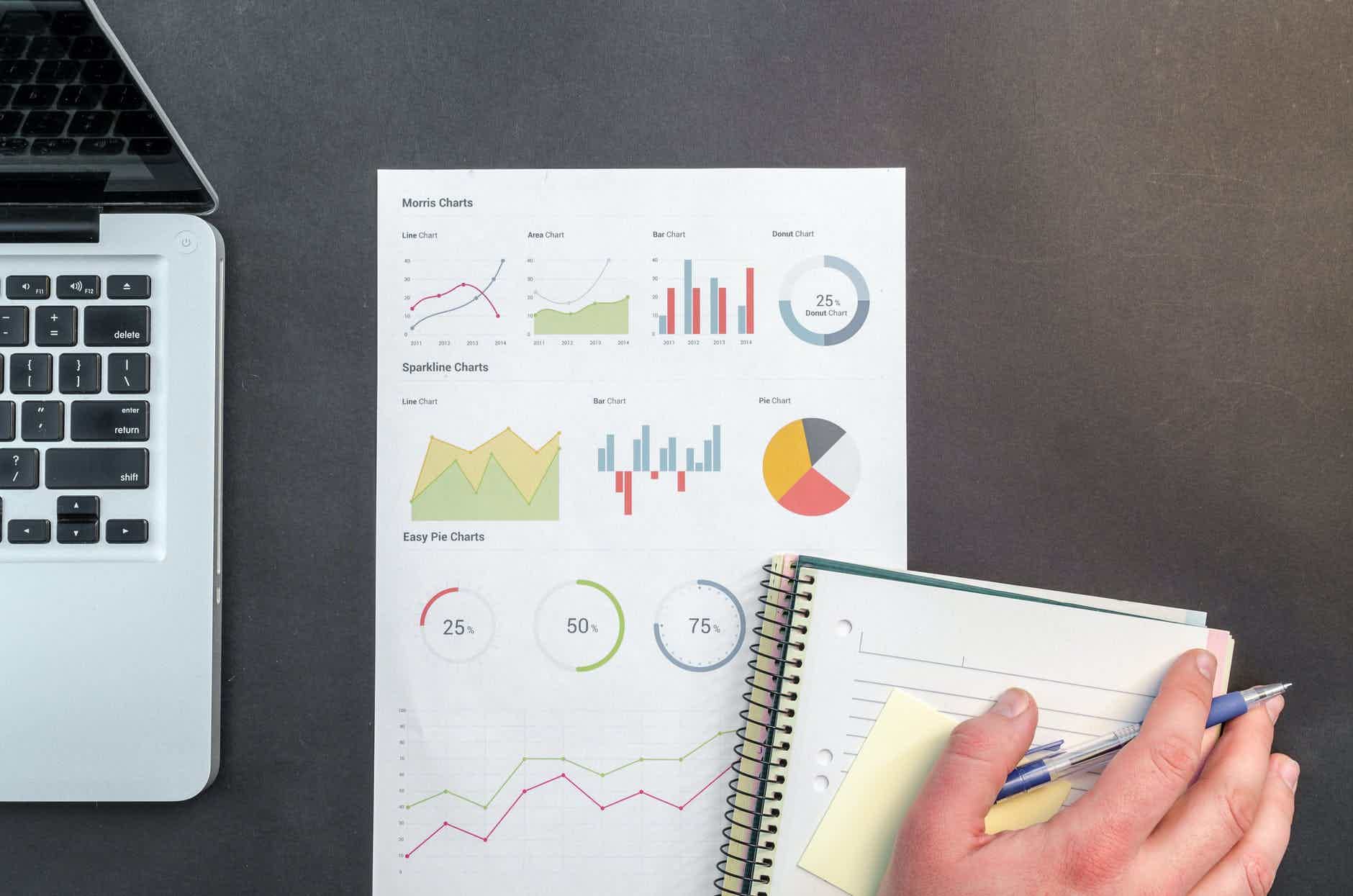 Investment platform: choose the best one for you
With an investment platform, you have much more security to invest your money and, still, do the process 100% online. In addition, it has different types of applications that suit your profile. Check here how to choose yours!
Keep Reading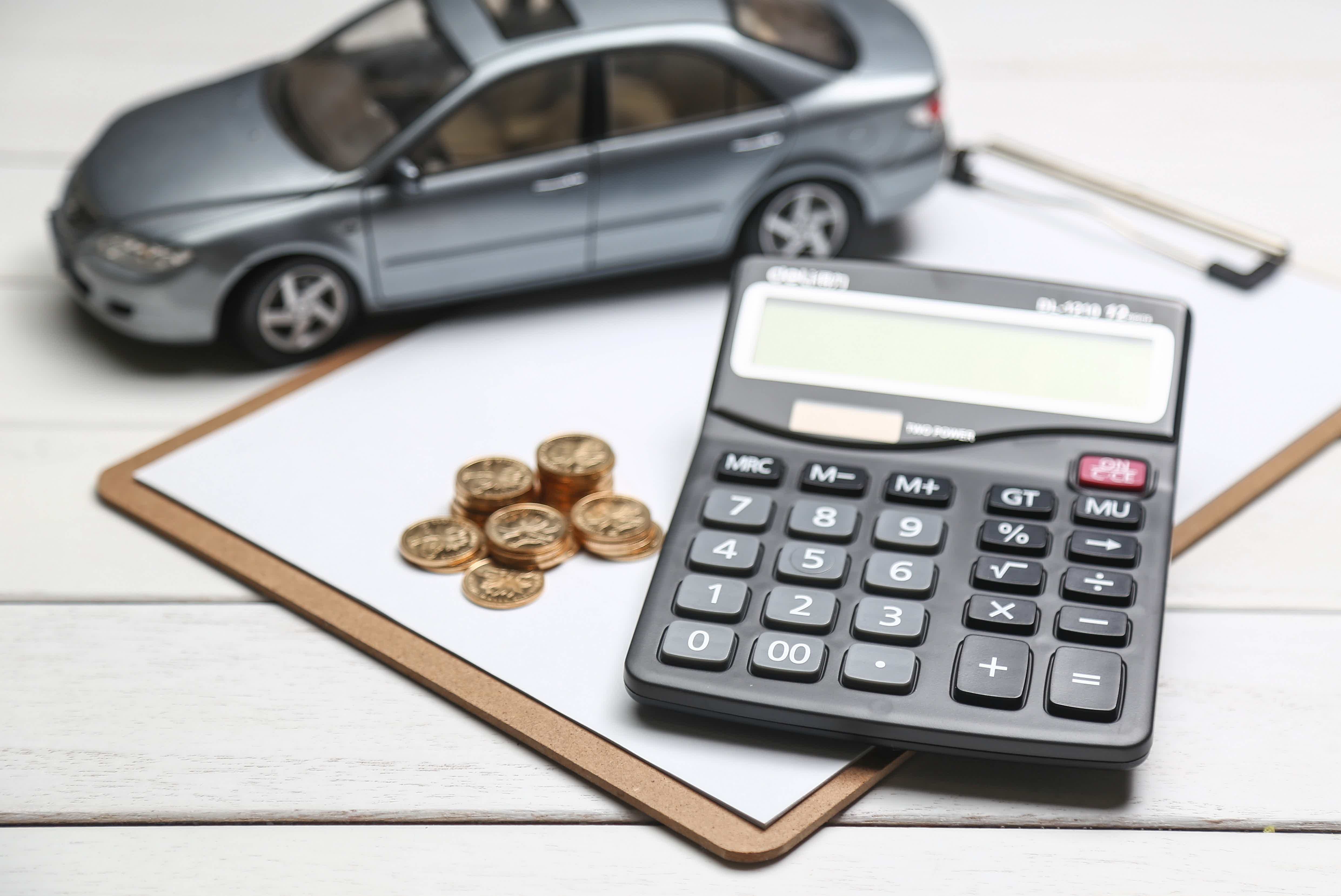 IPVA 2023: everything you need to know
If you have a car in your name, remember that, at the beginning of every year, you must pay the IPVA. Do you want to know more about the tax, how to consult it and where to make the payment? Continue reading the article and learn more.
Keep Reading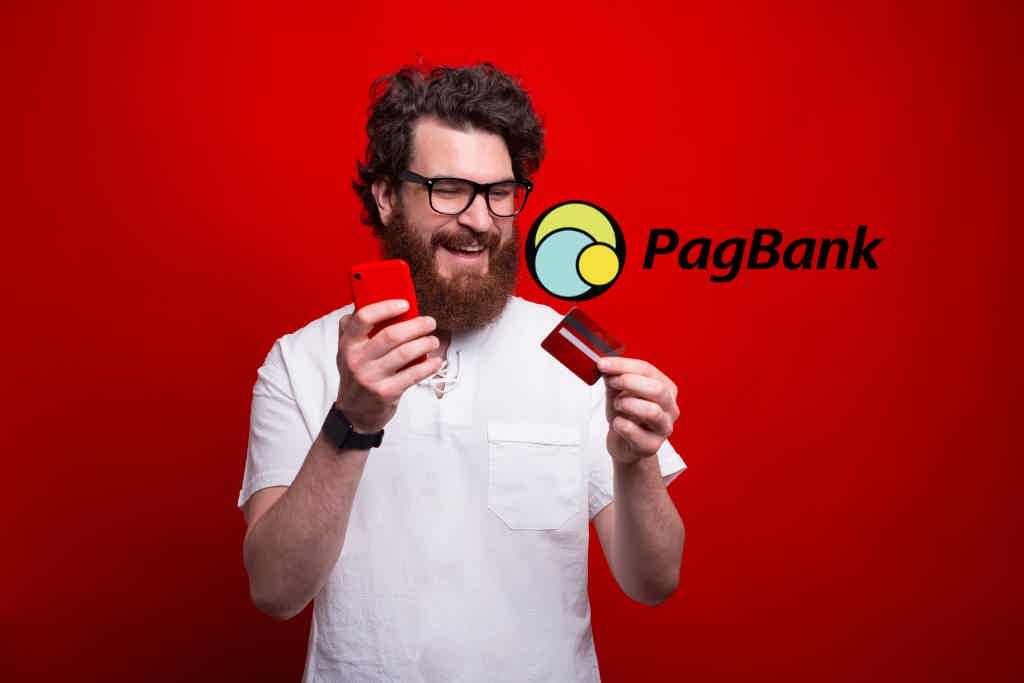 Increase PagBank card limit with CDBs: how to do it
Getting to increase credit on your PagBank credit card is even easier, because by investing in CDBs on the platform, you receive the proportional amount to adjust your credit limit. Want to know how this news works? Come with us!
Keep Reading