digital account
How to open Player's Bank account
The Player's Bank account is free and also offers many benefits, such as exclusive discounts, cashback and a credit card with no annual fee. Find out how to open this account here.
Account with a credit card with no annual fee and discount on partner brands
In the world of gamers, being increasingly connected is what makes the difference. With that in mind, Itaú created the Player's Bank account, which offers several free banking services, especially for gamers.
In addition, you have an international credit card with no annual fee and discounts on products from partner brands.
See in the course of the text how to open the account and enjoy these benefits. Check out!
open online
To open your account, you must do it through the official application, so just install it and follow the steps as we will teach you later.
open via phone
Unfortunately, it is not possible to open an account over the phone, but you can contact Itaú Central for more information: 55 11 4004 4828.
open by application
So, to open an account through the app, just install it on your mobile device, available for Android and iOS, and follow the recommendations.
After that, enter the data, attach the documents and your front photo (selfie) and wait for the credit analysis carried out by the institution!
Nubank account or Player's Bank account: which one to choose?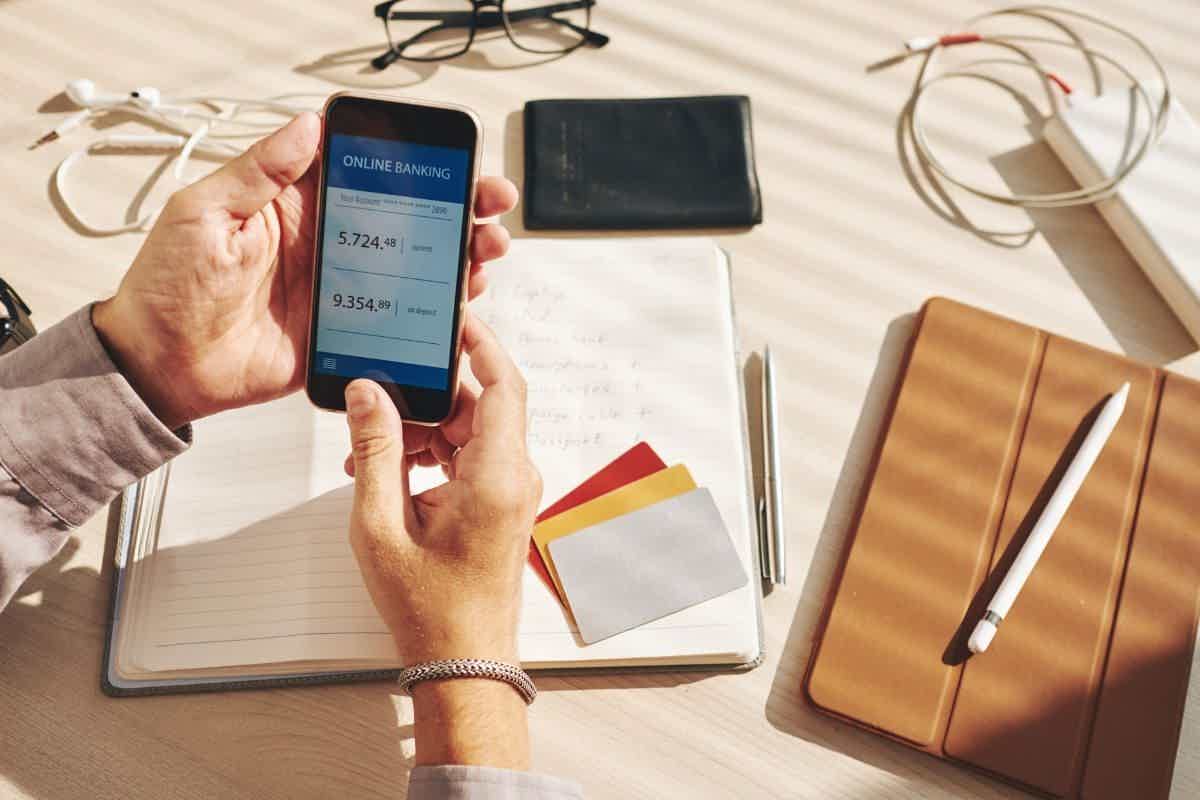 Now that you've learned everything about the Player's Bank account, you already know if it's the best option for you or not, but if you don't fit into the world of gamers and don't like the account, don't worry.
Below, we bring a comparative table with another account, so you can make a new assessment!
Nubank account
Players Bank Account
Minimum Income
not informed
not informed
Monthly cost
Exempt
Exempt
credit card
Yes
Yes
Benefits
Nubank Rewards
No annual fee credit card
Discount on games and computers
5% cashback on partner purchases
No annual fee credit card
What are the differences between the two accounts?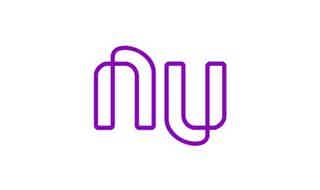 See here how to open a Nubank account and enjoy the benefits, such as a credit card with no annual fee and international coverage.
About the author
Joyce Viana
Reviewed by
Junior Aguiar
Senior Editor