digital account
How to open Rendeira Pagbank account
A conta rendeira PagBank é uma ótima opção para quem está em busca de um jeito fácil de investir. Vamos te mostrar como você pode abrir a sua conta rendeira PagBank e começar a ganhar dinheiro. Leia mais e descubra!
Conta Rendeira Pagbank: abra a sua conta e veja o dinheiro render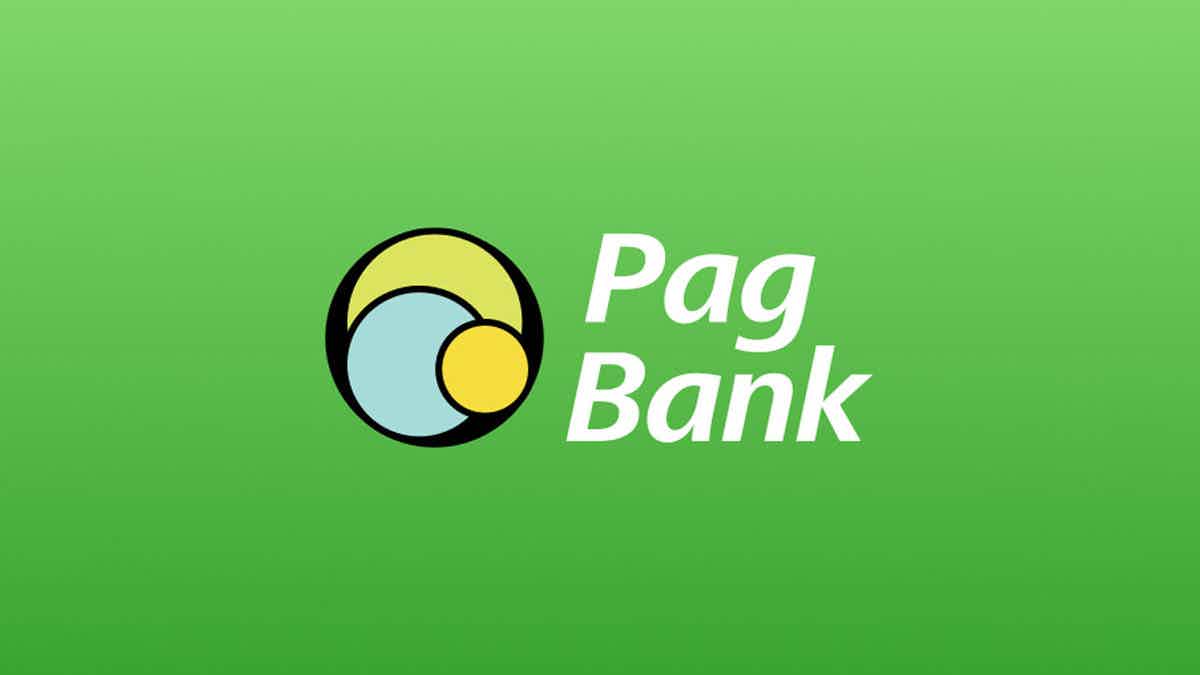 Quer ver seu dinheiro rendendo sem você precisar fazer nada? Com a conta Rendeira PagBank, o seu saldo rende até 100% do CDI. Ou seja, bem mais do que a poupança. E tudo isso apenas deixando o dinheiro depositado na sua conta PagBank.
Além disso, a conta possui diversos serviços que são oferecidos de forma gratuita. Nesse sentido, se você quer praticidade, essa conta é uma ótima opção.
Aliás, com a conta PagBank você faz transferências e tem saques gratuitos todo mês. Além de poder deixar o dinheiro rendendo mais do que a poupança. Sendo assim, no artigo de hoje, vamos te mostrar como solicitar a conta rendeira PagBank. Confira!
open online
A princípio, a forma principal disponibilizada pelo PagBank é a abertura de conta online. Por ser uma conta digital, é mais fácil focar todos os processos na internet. Dessa forma, é só acessar o site e fazer um cadastro.
A partir disso, você precisa preencher algumas informações como nome, CPF, celular e também fornecer um documento com foto. Depois desses passos, o banco precisa realizar uma pequena análise.
Mas essa análise é apenas para entender mais sobre o seu histórico financeiro. Assim, o PagBank pode te oferecer serviços compatíveis com a sua realidade. Aliás, é possível ter uma conta rendeira mesmo estando negativado.
open via phone
Em suma, também é possível abrir a conta diretamente pelo telefone. Sendo assim, basta entrar em contato com a central de vendas PagBank. Veja só:
4003-6624 para capitais e região metropolitana
0800-882-1100 para demais localidades, exceto celular
open by application
Bem como pela internet, abrir a conta PagBank pelo aplicativo também pode ser muito simples. Nesse sentido, você precisa baixar o app e repetir aqueles mesmos passos. Ou seja, preencher as informações básicas e esperar a análise do banco.
Depois disso, o PagBank vai te oferecer uma conta e você já pode deixar o seu dinheiro rendendo!
Conta Caixa Poupança ou conta Rendeira Pagbank: qual escolher?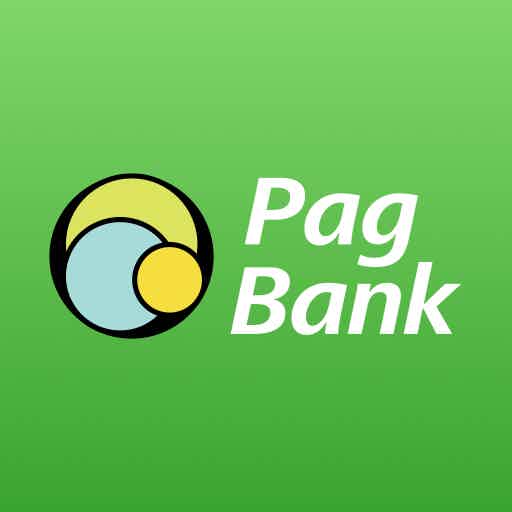 Por fim, agora você conheceu uma nova opção de conta para guardar dinheiro. Aliás, com uma conta que rende mais que a poupança! Mas se mesmo assim você quiser conhecer uma conta poupança tradicional, vamos te mostrar.
A conta Poupança da Caixa é uma das mais populares entre os brasileiros. Principalmente, pois ela é criada automaticamente para quem recebe auxílios do governo. Veja as especificações:
conta Caixa Poupança
conta Rendeira Pagbank
open rate
free
free
minimum income
R$50 e máxima de R$2000
not informed
rates
Charge for extract request and for possible transfers
Without portability or investment in the CDB, the withdrawal is R$7.50
credit card
does not have
International and free
Benefits
Praticidade e segurança da Caixa
Yields up to 30% more than savings
Application to monitor the account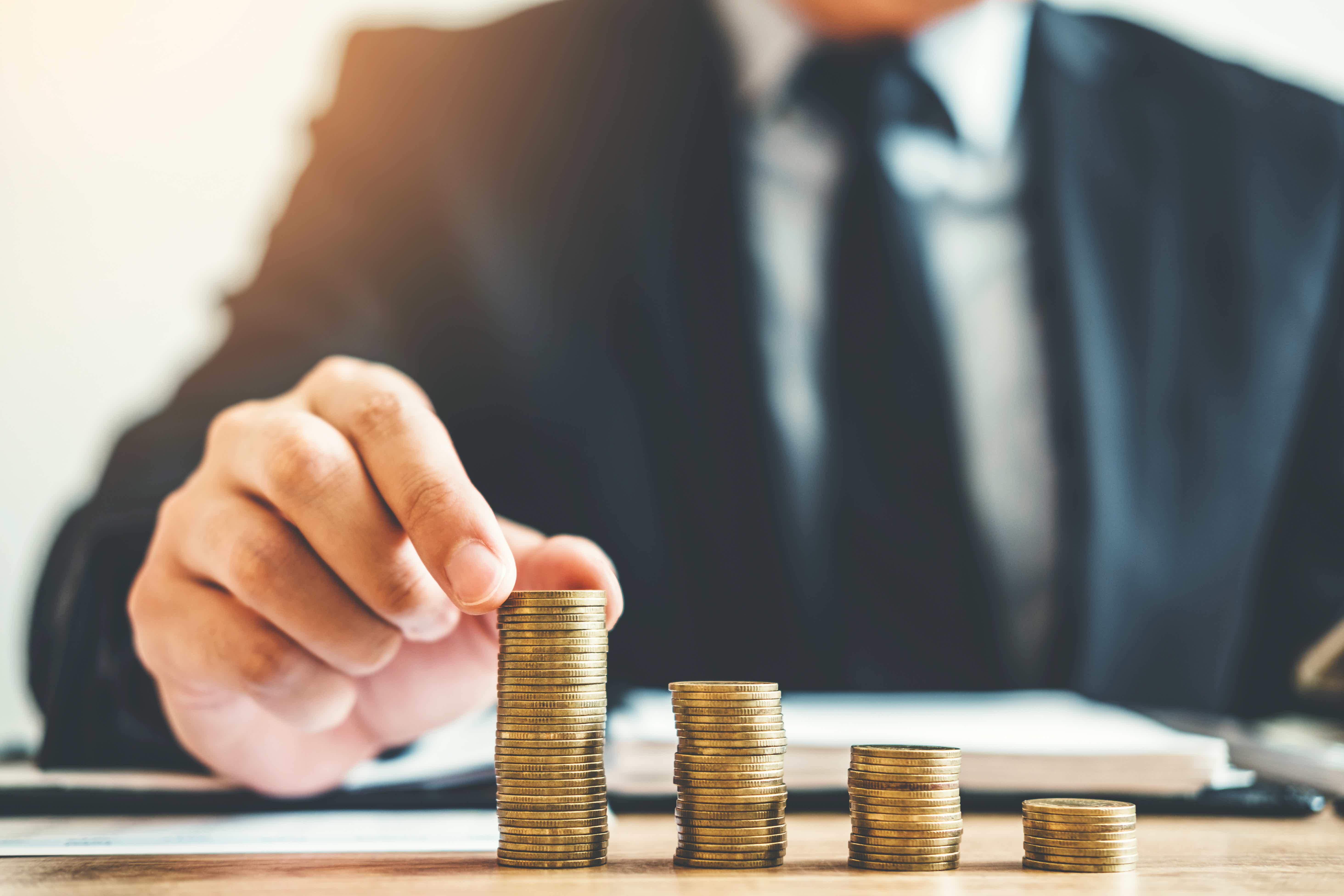 Descubra como abrir uma conta poupança!
About the author

/

Leticia Maia
Reviewed by

/

Junior Aguiar

Senior Editor