Cards
Pan Mastercard Gold credit card: how it works
Find out all about the Pan Mastercard Gold card, which gives you access to special conditions, such as zeroing in on the annuity, a cashback program and the Offers Club where you can get discounts at various Pan bank partner establishments.
Pan Mastercard Gold: learn everything about this financial product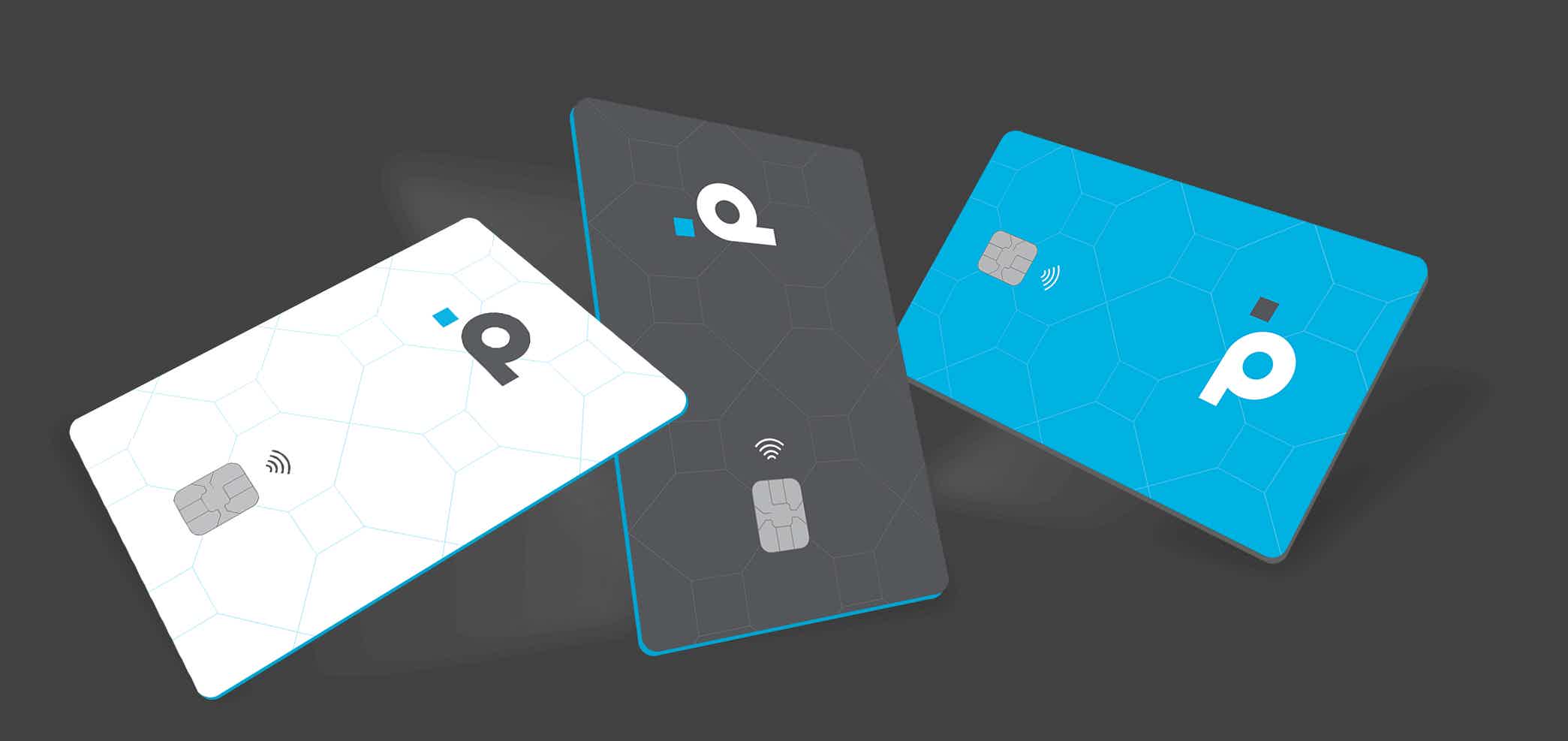 So, when looking for a credit card that offers unique conditions so you can shop anywhere in the world and have access to millions of Mastercard partner establishments, the Pan Mastercard Gold card is a good alternative. Continue reading and find out more!
Annuity
12x of R$ 29.16
minimum income
R$ 2,500.00
Flag
MasterCard
Roof
International
Benefits
Offers Club
Use + Pay Less (annuity exemption)
Mastercard Surprise
Pan Mais points program
Cashback Program
But, after all, what are the features of the card?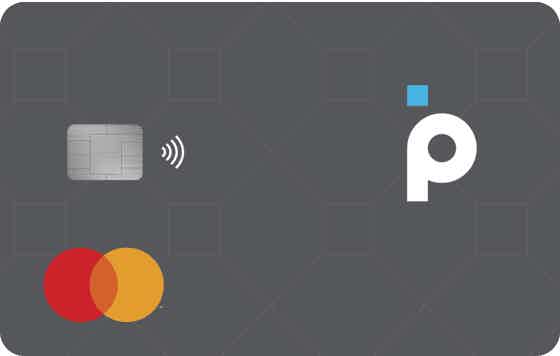 Learn how to apply for the Pan Mastercard Gold card and have access to the unique conditions of the partnership between Pan bank and the Mastercard brand.
Pan Mastercard Gold Advantages
Among the advantages of the card is the fact that despite charging an annuity fee, you may be able to exempt yourself from it according to your expenses.
And, in addition, this card also has a cashback program, that is, with each purchase you make, you receive part of your money back on your invoice.
In addition, you also have access to the Pan bank application to control everything that happens with your credit card, invoice, balance and available limit.
And also, with the Club of Offers, you can count on discounts at various partners of the Pan bank online, to make purchases with complete comfort.
Main features of Pan Mastercard Gold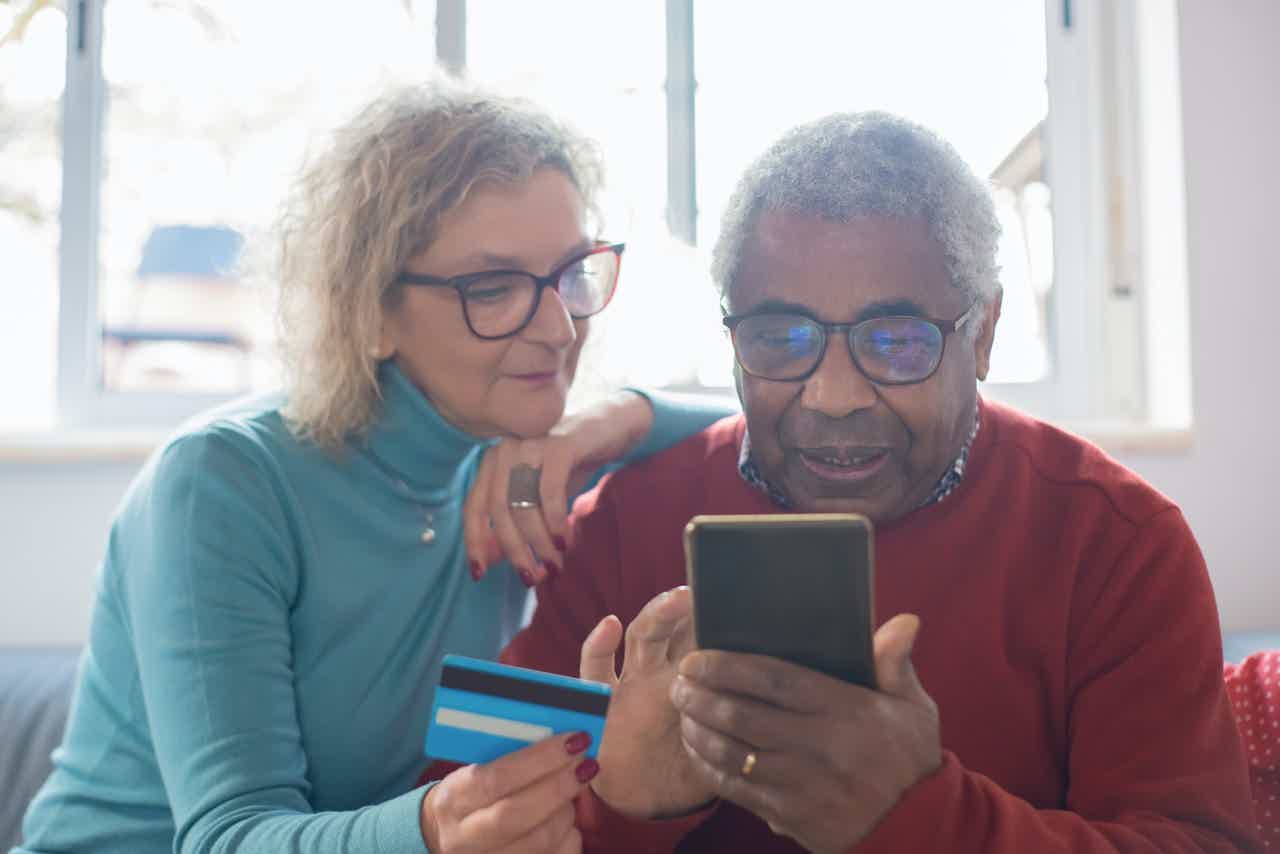 So, this card was created by Banco Pan to bring more security and comfort to customers when shopping.
Thus, it charges an annuity in the amount of 12x R$29.16, but depending on your expenses, you can reset this fee.
And, in addition, to apply for the card it is necessary to have a minimum income of R$2,500.00, which restricts the target audience for this card.
In addition, the card has international coverage, that is, you can make purchases in national and international stores, as well as guaranteeing several benefits of the card brand, which is Mastercard.
Who the card is for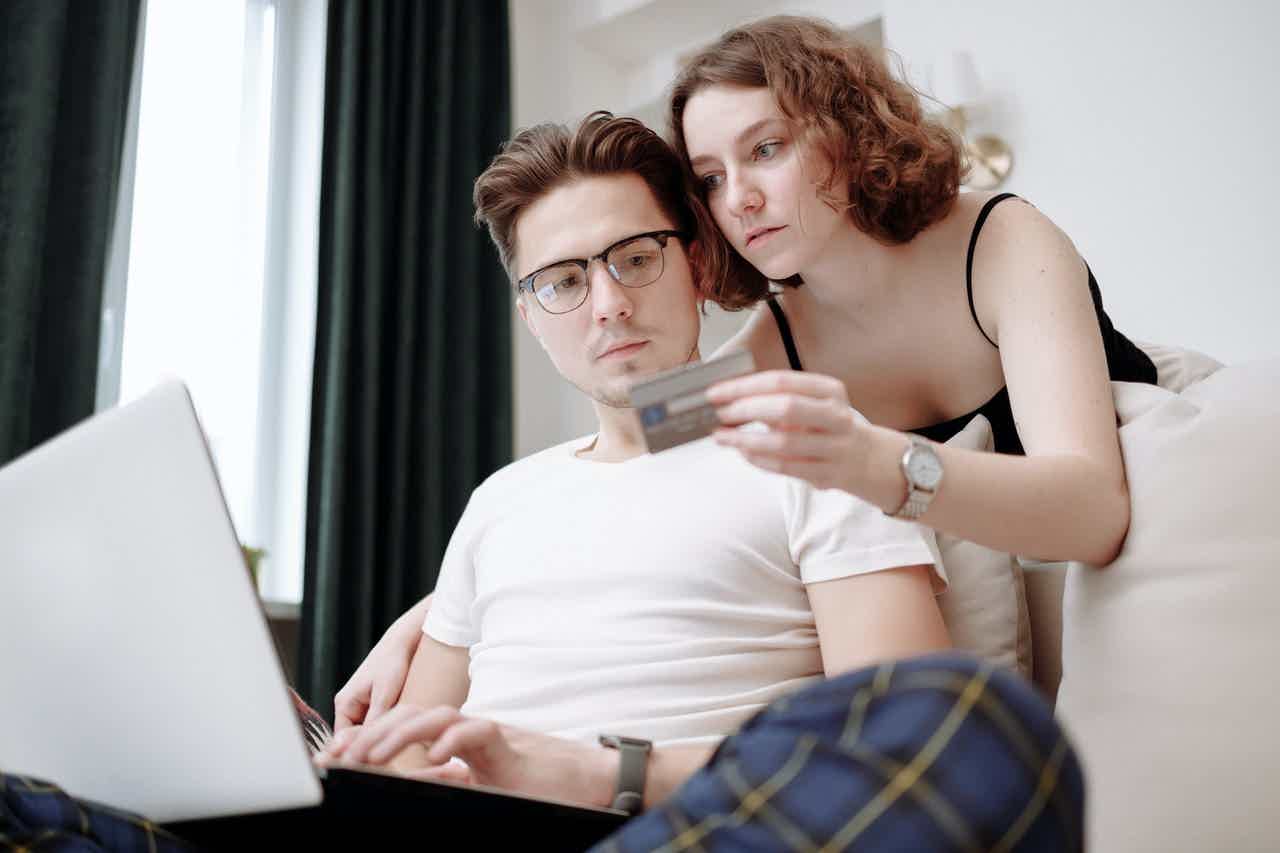 If you are looking for a secure credit card that has a cashback program, the Pan Mastercard Gold was made for you. Thus, you can access millions of Mastercard and Pan bank partner establishments.
So, to learn more about this card, click on the recommended content below.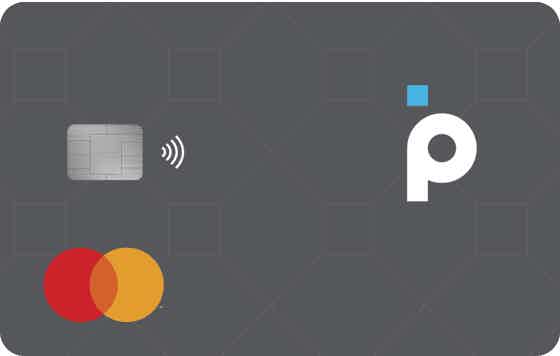 Do you want a credit card with cashback, Club Deals and digital invoice? So, get to know the Pan Mastercard Gold credit card.
About the author
Joyce Viana
Reviewed by
Junior Aguiar
Senior Editor