Apps
Zepeto app: create your own custom avatar
Discover the ZEPETO app and transform your online identity into a creative and unique adventure. Create your personalized avatar and enter a virtual world full of fun and surprises! Use the link at the end to download the app.
Transform your online identity with this app
Get ready for an experience that goes beyond the ordinary. Welcome to the incredible world of Zepeto, where your online identity comes to life in a captivating and engaging way.
In this article, we'll dive into this revolutionary app, which can transform your online identity into something exceptional, by creating fun avatars! So, keep reading and follow along!
What is the Zepeto app and how does it work?
Zepeto is an avatar creation and social networking app that allows users to transform into adorable cartoon characters with an anime-inspired style.
It offers a unique personalization and interaction experience in a virtual environment. Here's a detailed look at how Zepeto works:
Creating Personalized Avatars: you can choose your character's appearance, from face shape to hair style, clothes, accessories and even funny props;
Virtual World Exploration: This world is full of interesting locations, chat rooms, interactive activities and creative photo opportunities;
Social Interaction: you can add friends, chat with them, join groups and even take photos together;
Take Photos and Create Videos: Customize scenes, poses, and facial expressions to create fun, shareable visual content.
How to create an avatar on Zepeto?
Have you ever dreamed of being a cartoon character, with an incredibly captivating style and full of personality? With Zepeto, this dream becomes reality! But do you know the best part? It's easier than you think.
Firstly, you can choose from a variety of features, for example, face shape and eyes. Style your hair, try on clothes and accessories and you'll have an avatar that's just you.
In fact, you can change your avatar's facial expression, pose and even makeup. Every detail is adjustable, allowing you to create a digital representation that reflects your unique personality and style.
Once your avatar is ready, it's time to enter the exciting virtual world of Zepeto. Explore locations, make friends with avatars from around the world, and take amazing photos in unique environments.
Additionally, you can use your ZEPETO avatar on other social networks, making it the perfect profile image for your accounts on Instagram, Twitter, Facebook and more.
Step by step to download the Zepeto app: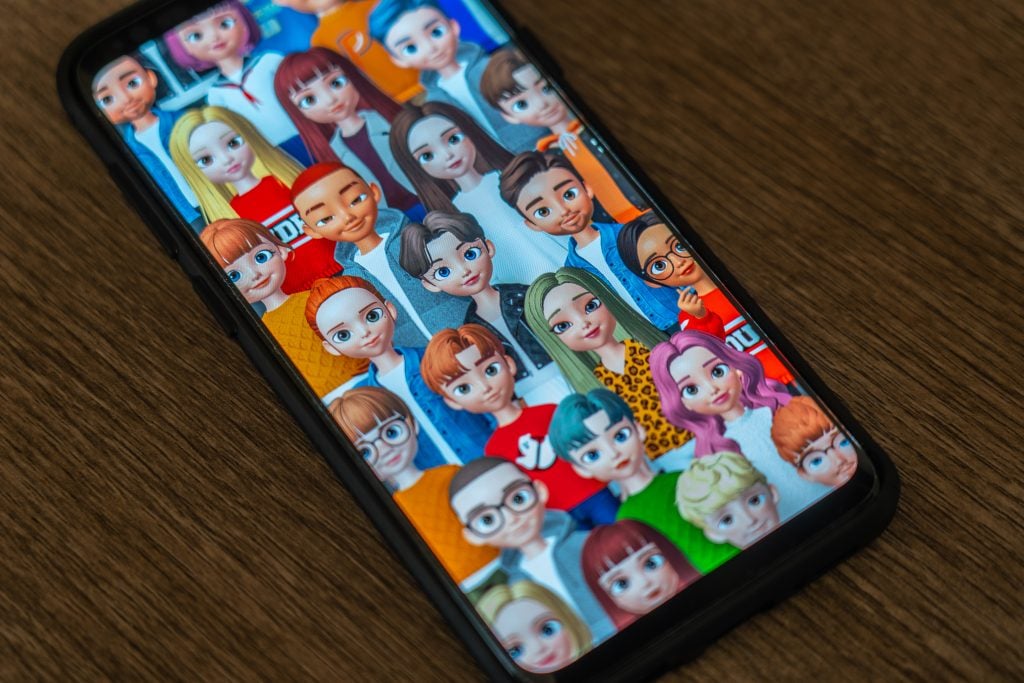 We're here to guide you every step of the way, making the process of downloading this app as simple as counting to three. So let's go!
1: First, access your App Store, Google Play Store or Apple App Store;
3: Then click on the "Download" or "Install" button.
After installing the app, you can now create your own personalized avatar.
Finally, now that you know the step by step, it's time to bring your imagination to life. So, click the link below to download Zepeto and enter a world of creativity, fun and virtual interaction.
About the author

/

Rafaela Gregorio
Reviewed by

/

Junior Aguiar

Senior Editor