Apps
Free radar app: detect speed cameras on the road
The free speed camera app provides accurate speed camera detection, helping you avoid tickets and drive safely. Stay alert on the road with this essential tool for a smooth journey.
Drive with peace of mind using a radar detector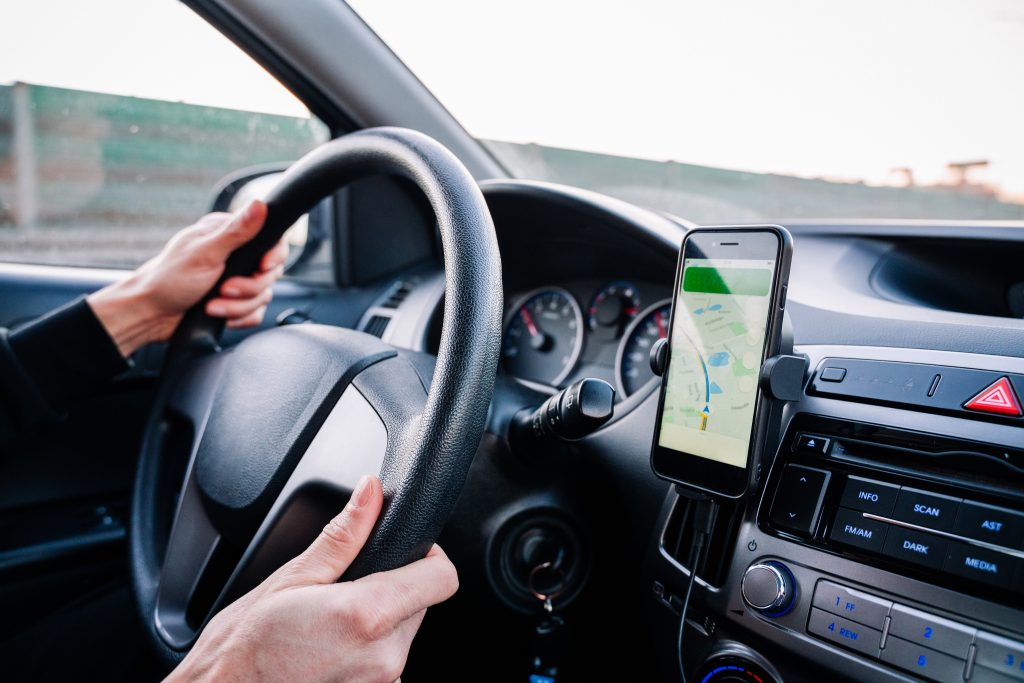 Imagine being in complete control of your travels, exploring new horizons without the constant worry of unexpected fines. We present to you the radar application, a revolution on the roads.
In fact, if you like traveling, take the opportunity to discover the best GPS apps and travel even without an internet connection. Just access the article below.
Do you want to venture out without the stress of suffering a fine that could affect your budget? A radar detector app will be your reliable partner.
So, if you want safer and more relaxed driving, this is the time to join the radar app revolution. Read on and discover everything about this app.
Why use a radar detector app?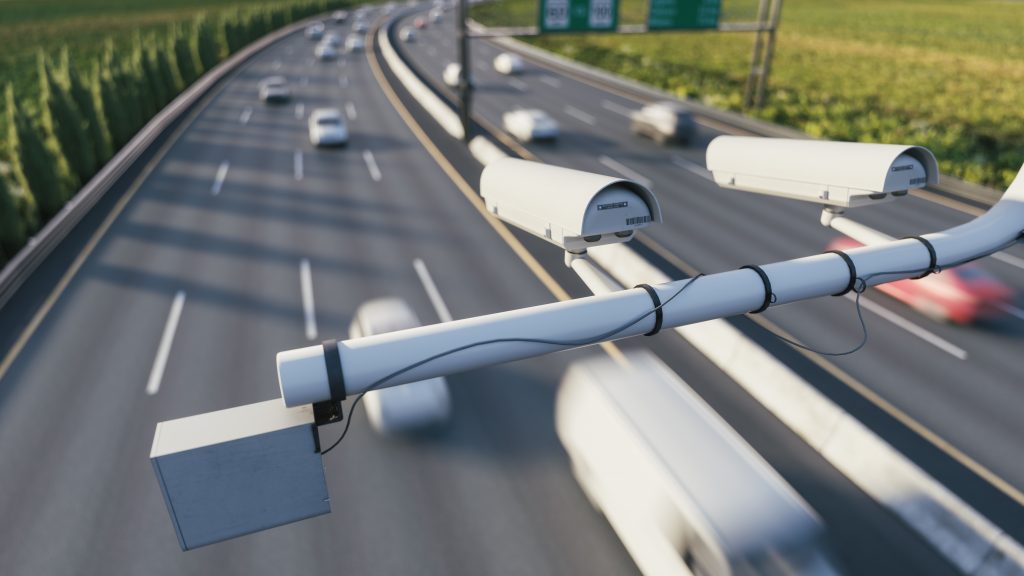 Driving is an experience of freedom and adventure, but it also brings with it the responsibility of following traffic laws and ensuring the safety of everyone on the road.
Well, it is in this scenario that a radar detector application becomes a valuable ally for any conscientious driver. So, here are some reasons to consider using a radar detector app:
Safe and Conscientious Driving: offers alerts about speed cameras, speed limits and inspection zones;
Avoid Unnecessary Fines: notifies drivers about hidden speed cameras;
Concentration on the Road: allows drivers to concentrate on the road and driving, rather than worrying about looking for traffic signs;
Real-Time Information: receive real-time updates on mobile speed cameras and speed limits;
Personalization and Control: Allow drivers to customize their alert settings according to their preferences;
More Relaxing Journeys: Drivers can enjoy more relaxed journeys.
In short, using a radar detector app not only helps you avoid fines, but also promotes safer, more conscientious and stress-free driving.
What are the fines for speeding?
It is crucial to understand how traffic violations work, especially when it comes to speeding, to avoid unpleasant surprises.
After all, when a driver is caught driving above speed, this results in a speed camera fine. However, the Brazilian Traffic Code (CTB) establishes three categories of fines:
Up to 20% above the permitted limit is considered a medium infraction and a fine of R$130.16
Between 20% and 50% above the permitted limit is considered a serious infraction and a fine of R$195.23;
Exceeding 50% of the permitted limit is considered a very serious infraction and a substantial fine of R$880.41, in addition to the driver's license being suspended for two to eight months.
Finally, it is worth remembering that, in addition to the financial implications, the speed camera fine also has consequences for the driver's license score.
In other words, a medium infraction adds 4 points, a serious one adds 5 points and a very serious one results in 7 points on the driver's license.
Therefore, a radar application is essential to avoid fines for speeding and increased points on your driver's license.
Discover the 5 best radar apps
Discover the radar detector apps that are revolutionizing the way we explore the roads.
Radarbot
With cutting-edge technology and accurate alerts, Radarbot takes conscious driving to a new level. So, stay informed about speed cameras and limits, ensuring a safe trip and free from unwanted fines.
Sygic
In addition to its navigation features, Sygic stands out for its ability to detect radars and offer timely alerts. In this way, it combines reliable navigation and radar detection. In other words, it is the perfect choice for a hassle-free trip.
CamSam
CamSam is a speed camera alert app that focuses on providing real-time information about fixed and mobile speed cameras. So stay one step ahead of speed cameras and stay in full control of your journey.
Radars Brazil
Designed specifically for Brazilian roads, Radares Brasil offers detailed alerts about speed cameras.
Waze
Although it is known for its GPS function, Waze also stands out for its ability to accurately warn about speed cameras. Enjoy and click to download:
What is the best radar app?
Choosing the best radar app may depend on the user's individual needs and preferences, as well as the specific characteristics of each app.
The best radar app can vary depending on the features you value, your location, and your personal preferences.
Therefore, we recommend exploring the options in the previous topic, reading user reviews, and testing a few apps to determine which best suits your needs and driving style.
How to download radar detector app?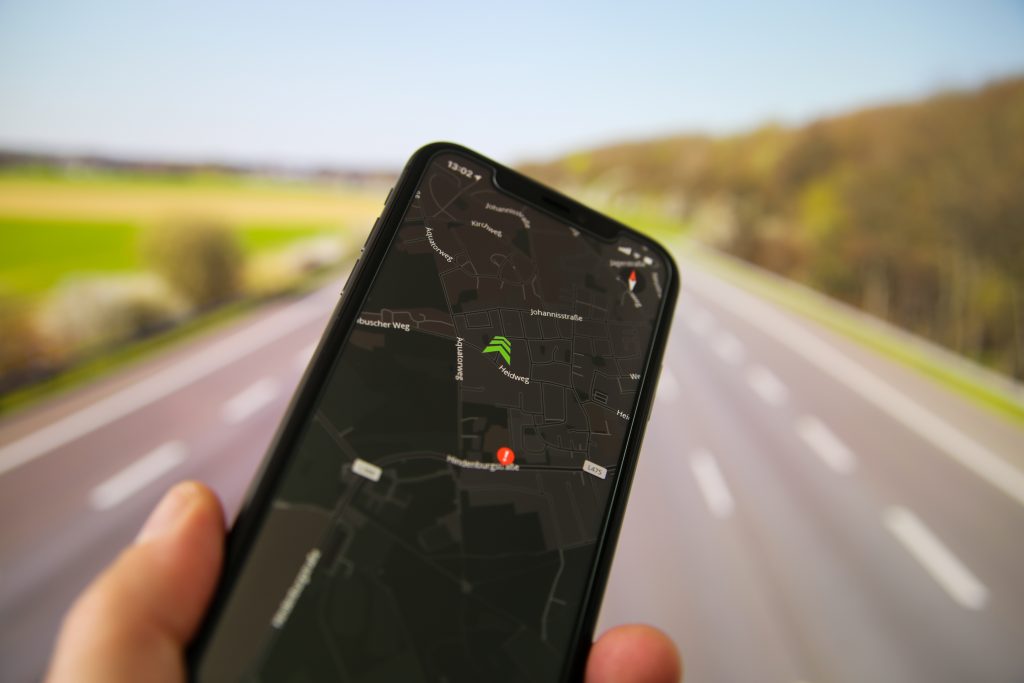 Get ready for a journey like no other, where you control your speed, avoid fines and enjoy stress-free travel. Curious to know how to get started? Keep reading to find out!
The first step is to click on the link below to download the radar detector app.
If you prefer, you can opt for the manual process. This way, just follow the steps below:
1: Open your cell phone's application store;
2: Type the name of the application in the search bar;
3: Click the button to install the app.
Finally, if you're tired of the fines you've received due to speed cameras, access the article below and see more details about what to do with a car with debts.
About the author
Rafaela Gregorio
Reviewed by
Junior Aguiar
Senior Editor